Here at Escort Scotland we have always found that many 'strange' things happen in people's bedroom. Hey, as long as no-one is being harmed, then what is the problem?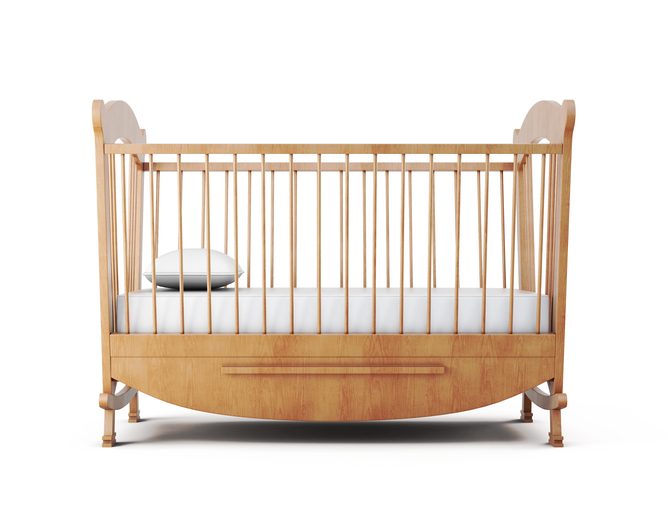 Still, one area that has always caused controversy is the schoolgirl fantasy, with many regarding these types of actions as quasi-paedophilic. Though others disagree, the story coming from Florida is going to take those arguments to the extreme.
Welcome to ABDL
Jess, who lives in Lakeland, Florida, US, has an Adult Baby/Diaper Lover (ABDL) lifestyle, and regularly uploads videos of herself to her Youtube channel which has over 160,000 followers.
As an 'adult baby', Jess likes to wear nappies, drink from bottles and 'regress' back to her infancy.
However, she is adamant that her boyfriend Stephen is not a paedophile, despite many accusations from people that he is.
She said: "I've had people say that he's [Stephen] abusive, or they say that he's sick for wanting a girlfriend that acts like I do because then he probably imagines me as an actual kid – which is disgusting.
"They say like 'Oh he's a paedophile, I wouldn't leave him alone with my kid'."
Instead, Jess says the appeal of ADBL is that the adult baby shows complete trust in their partner.
"The whole appeal to people with ADBL dynamics or anything like that is that you are an adult and you're submitting your control so totally to this dominant person, that you're making yourself as vulnerable as a child.
"It's just like, 'Oh, you're trusting me so much that you're willing to regress to such a vulnerable stage'. That's what is appealing to him. That you're basically submitting entirely."
Now it has to be said, Jess says she was abused as a child, but she is non-committal on whether there is any link between that and her kink.
"I don't feel like I'm doing this to cope. I never really think about it. It's not this healing thing because this is just what I do with my life.
"I mean, I'm not going to sit there and say that there definitely isn't some kind of link – but it's also not to say that everyone who does this does so because they were abused and are coping with it."
Is it Sick?
I find this a really strange one. Yes, I get idea of giving up total control to someone, but screwing them when they are dressed as a baby just seems beyond the pale for me. You can't just block out the fact she is half wearing a nappy and sucking a dummy can you?
But how is this different to the schoolgirl fantasy you may ask? Well, you have 16 year old schoolgirls so sleeping with one isn't necessarily illegal (depending on where you come from)
Now as I said, I am not going to pretend I understand this fantasy, and because of that I am uncomfortable with it. But what about you? Do you see this as OK, or is it sick? Let us know in the poll below.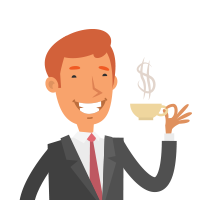 Latest posts by Martin Ward
(see all)