We all know about Viagra. It is the little blue pill that was designed to deal with erectile dysfunction, and for those who want to misuse it, it can make your penis stay harder for longer. It has, rightly or wrongly, become the go to drug for those who want to make sure they stay erect for longer.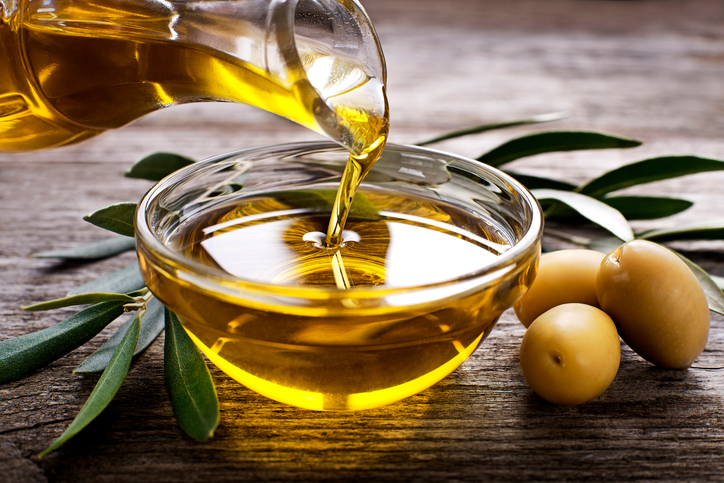 However, in rather surprising news, it seems that drinking olive oil is even better for you than Viagra, according to a recent study by Scientists at the University of Athens.
Lifestyle Changes
A study of 660 men with an average age of 67 found that those that adopted a Mediterranean style diet – rich in fruit and vegetables, fish and nuts, as well as olive oil had fewer problems downstairs, and in fact that diet improved their performance.
But what is the science behind this? Well, it seems olive oil can help dramatically increase testosterone levels, which in turn can help or prevent erectile dysfunction.
Lead researcher Dr Christina Chrysohoou, said diet and exercise were key to improving the sexual capacity of middle aged and elderly guys.
 
"Men that follow a Med diet – particularly consuming lots of olive oil – see their risk of impotence reduced by up to 40 per cent in older age."
She believes that this change of diet will help men more long term. Whilst Viagra has been useful in helping millions of people, it does come with some unpleasant side effects, such as headaches, back pain and visual disturbance.
"This diet keeps your blood vessels healthy and lowers the risk of metabolic syndrome, such as diabetes, high blood pressure and central obesity.
"It offers men a long-term solution without taking any medication, such as Viagra. This diet keeps your blood vessels healthy.
"Viagra does not improve something long-term. It can only give some short effect in order to have sexual capacity."
Better Option
It is better to fix the problem long term than to keep the underlying issue and just mask it with drugs.
It also has to be said, if you eat well and take on olive oil, you will actually look better anyway. You will certainty be hotter than if you eat kebabs, drink loads of beer, get a big gut, and then just drop a Viagra. Yes you may be able to get it up, but you won't look as sexy as a guy who eats well and doesn't need a powerful drug to maintain an erection.
To us it is a no-brainer. Get that olive oil down your neck!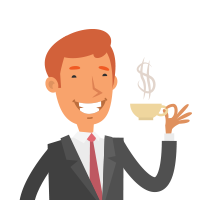 Latest posts by Martin Ward
(see all)