It is always said, fairly for that matter, that porn gives false perceptions of women in bed. They need minimal foreplay, all move like Olympic gymnasts, and when it comes to anal, just stick it in as they don't need any lube.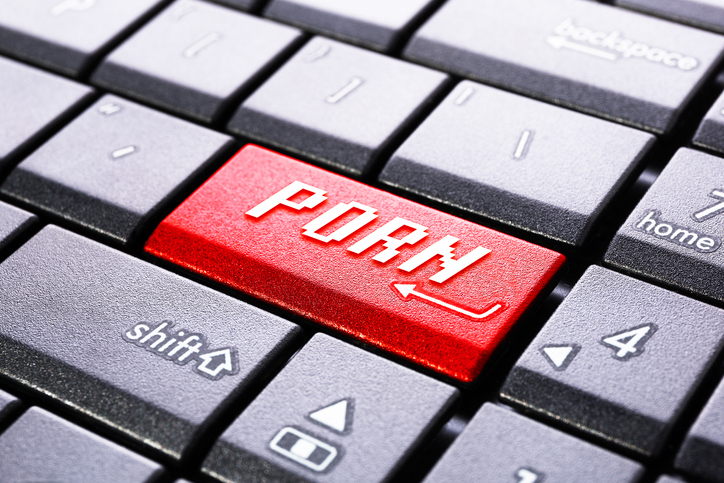 These myths have been roundly debunked in various articles over the years. However, what never gets mentioned is the fact that misconceptions about guys are also created.
This is why today I am going to shatter some myths about men that porn has created. Have you been conned by any of them?
1) Guys Can Go Forever
This is actually quite a damaging one. Men and women see guys go for 30 minutes plus without having an orgasm. However, these scenes are spliced up to make it look like one continuous action, when instead, the guys walks off and settles himself down.
On average a guy lasts between three and seven minutes, so if you last that long, you probably aren't as 'quick' as you thought.
2) Men Go Crazy For Women in Uniform
Yes, this is kind of true, but it isn't like we go to the hospital and we start fantasising over the nurse giving us medicine. There is a real separation between that reality and the fantasy, so don't worry women in uniform, you aren't being visually molested whilst you try to do your job.
3) Guys Want an Orgy
You see it in porn, but really, if there are too many women it would get too crowded. Plus the fact is we have only one penis, so any more than two women will just leave other girls sat there wondering what do do. That would be very disconcerting.
4) Every Guy Has a Huge Dick
In much the same way that men seem to last forever in porn, guys always seem to have a huge penis. Once again, this is a false perception as they have all had implants to make them stand out from other actors.
In reality, the average penis size is 5.16 inches, which is far smaller than what you would see on the screen. So once again, if you think it is smaller than the norm, you will likely be wrong. Don't judge yourself next to porn stars.
5) All Guys Want To Give a Facial
There will be a number of men who do like this ending, but the majority really aren't that into it at all. It can look really messy, and if you do struggle to cum, you are stuck there with your hand cramping whilst making stupid faces above an impatient woman.
So there we have it. Porn should be dealt with as fun, but a complete fantasy world. The moment you start comparing your look and performance to the actors and actresses on the screen, you are on the fast track to having a real lack of confidence.
Take it for what it is.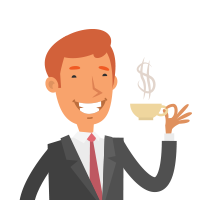 Latest posts by Martin Ward
(see all)