The sex industry is full of myths. They are usually perpetuated by the press who do it out of ignorance, and pressure groups who arguably do it to further disenfranchise sex workers. Hey, before I came to work here I only knew what I had read in the MSM so held the same prejudices. It is only when I started here five years that that I knew what really went on.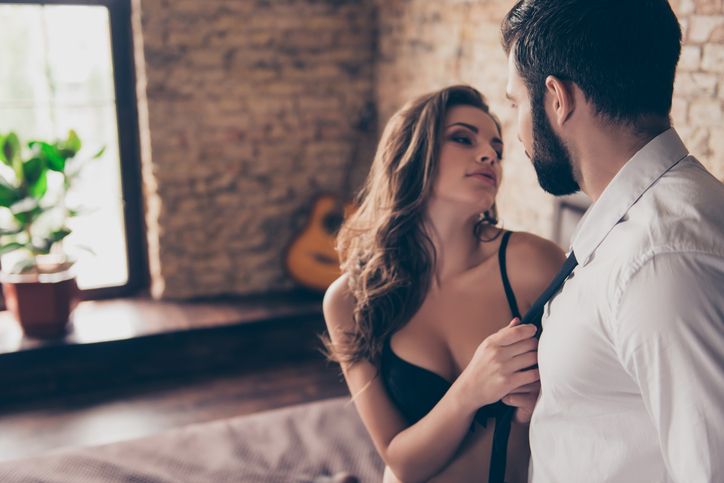 Still, I am well aware that there will be people who don't have this opportunity to get the real story. This is why today I am going to take a look at these myths and dispel them.
1) Most Escorts Work Against Their Will
There is this idea that most escorts are controlled by pimps and are sat at home crying about their life. This is wrong however.
Most escorts are doing this by choice. Yes, there will be issues like we mentioned above, but they are in the minority. Not only do we help the authorities when this is suspected, we try to make sure that these people don't advertise on our site in the first place.
2) Drink and Drugs are a Universally Huge Issue
This is a really tough one, as there are different strands of the sex industry, and in certain areas, drink and drugs are more prevalent. Still, there is a big difference between service providers who consider themselves professionals, and a street worker who needs a quick 10 quid for a hit.
That isn't to say that all street workers are drugged up. There are many other reasons certain girls choose that life. It is therefore stupid to think that every sex worker has issues like this. Treat each person as an individual and you will find that most have made an informed decision about their career path.
3) All Sex Workers are Thick
Another reason given for them entering the industry is the fact that they can't do anything else. If they can't use their brain, they may as well use their body, right?
Wrong. Being a sex worker is the ultimate in freedom. You get to work the hours you want for good cash. There are plenty of escorts who have moved from professional industries like banking and prefer doing this. It is condescending to think that all escorts are brain dead.
4) Sex Workers Will Do Anything
This is a dangerous one. Many people think because they have bought the girl's time that they can do anything they want. This is incredibly wrong.
Everything is still about consent, so a discussion needs to take place about what you can and can't do. Escorts will expect this and you should give it.
5) Sex Workers are Unsafe
There is an idea that there are loads of sex workers running around having unsafe sex and passing on infections. This couldn't be further from the truth.
No matter which part the industry we are talking about, there is a desire for the girls themselves top remain healthy. Everyone knows the dangers of not using a condom and it would take a special kind of idiot to not use one. You are more likely to find that on a Friday night in a nightclub than in the sex industry.
In the end this is all about snobbishness. Sex workers in many quarters are seen as the lowest of the low, so for most people, these myths are created by thinking the worst of them.
To all sex workers in every part of the industry, we send you our love. Together we can break down the barriers that have such a negative affect on you.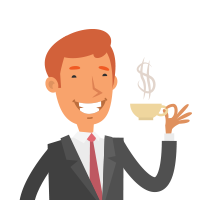 Latest posts by Martin Ward
(see all)