A few months ago the Escort Scotland blog brought you the story of Christy Mack and her offer to give a blowjob to the guy who made her the best lego model for her home. Well, sadly she is back in the news for much worse reasons today.
MMA fighter Jonathan Koppenhaver is accused of beating Miss Mack (his girlfriend) and is currently on the run from the police. Mack's injuries are described as serious, but not life threatening.
Social Media
It seems that Koppenhaver is using his time on the run to use his Twitter account referencing the incident. They were as follows.
"I can't believe this…I must be cursed."
"The cops will never give me fair play, never believe me. Still deciding what to do but at the end of the day it's all just heart breaking."
"I only wish that man hadn't been there and that Christy & I would be happily engaged. I don't know y I'm so cursed.One day truth will come out"
Never an Excuse For Violence
I have to say, I know life is sometimes more complicated than we like to think, but my god; no-one should ever lay hands on their partner. What was Christy Mack going to do against an MMA fighter? This 'woe is me shit' from him really gets on my nerves, even if, as it seems, he had seen her with another guy.
Obviously it has to be left to the police and the courts to finalise what the punishment will be (if found guilty of course) but if he is responsible, then the book should be thrown at him.
Escort Scotland would like to send their regards to Christy Mack and wish her all the best in her recovery.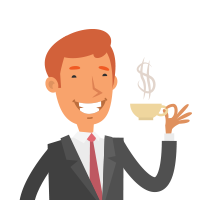 Latest posts by Martin Ward
(see all)