The sex industry is full of many myths. These tropes are used extensively in the press and go a good way to framing public opinion. Consequently, many sex workers suffer from prejudice, and the industry itself is attacked in general.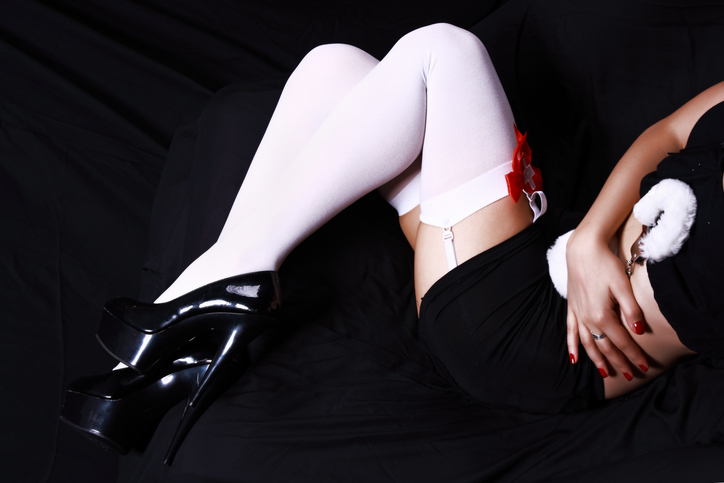 Well, today we are going to look at some myths about the sex industry and give you the real facts. Some of these really get on my nerves, and I suspect many of your's also.
1) Sex Workers Spread Disease
Well, no. The overwhelming majority of sex workers use condoms. This isn't like a scene from ' Wolf of Wall Street' where you pay extra to not use a condom. In the real world, if you ask to do it without one, you are going to be told 'no', and likely made to go away.
You are more likely to catch something off a normal partner from a nightclub where everyone gets drunk and safe sex often takes a back seat.
2) All sex workers are uneducated
This one really pisses me off. There is an idea that the men and women from the sex industry are from the fringes of society. They are perceived to be uneducated, and only doing this job because they can't do anything else.
Back in the real world, many sex workers are educated and do this work because they get freedom to work when they like. This is something that isn't available to most of us.
3) Sex Workers are all Substance Abusers
It is true that in certain areas such as street work, substance abuse is an issue. But it would be wrong to say that all street sex workers have major issues like that, or that they crossed over extensively into the escort industry. Still, it would be remiss to say there was no issue at all.
Every man or woman is different, and like any of us in any line of work, there will be those with problems. But to write of a whole industry as a den of these issues is the height of laziness, and it is offensive to everyone.
4) Sex Workers are Just There to Do 'Weird' Stuff'
Yes, Some are there to perform acts that you may not be able to do in real life (like threesomes) but they are also there to help other types of people.
There are those who need to just talk, or who may have other reasons they want to see a companion. The 'girlfriend experience' (or GFE) is extremely popular. That is far removed from extreme stuff that is often presumed to be the only game in town.
5) Guys who See Sex Workers are Losers
This is a big one. There is an idea that guys see these men and women because they can't get sex anywhere else. Nothing could be further from the truth.
The traditional date sees you go out with someone, spend cash, and have no guarantee (rightly) that you are going to get any action. Sex workers will cut out all that angst and have a fun time with you as long as the money is right.
Most of us are very busy, so having this as an option is a seriously good idea.
This article needs to be shared extensively. As an industry, we need to fight back against the false information that purveys across society. It is only then that these ladies and gentlemen will get the respect, and the protection they deserve.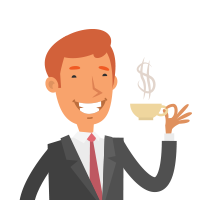 Latest posts by Martin Ward
(see all)