A father was left in shock after his son was able to access adult content on a McDonald's Games Machine.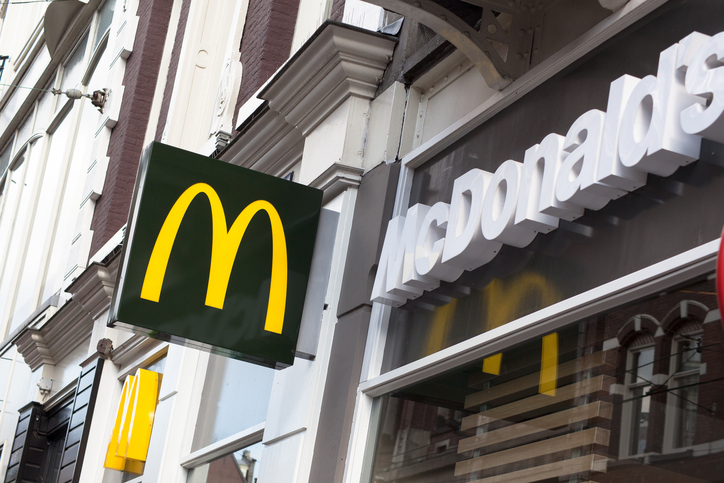 Paul Hodder was buying three year old Dylan a meal in the Bristol store last week when the incident occurred.
A Bit of a Surprise
They were getting a BBQ chicken wrap meal and a kid's chicken burger and fries when they sat down at one of the restaurant's gaming tablets.
At that point he claims that instead of playing 'Granny Smith', young Dylan happened on a advert for 'mature women'.
Paul said the advert was for dating website Lay Matures, and the slogan 'mature women who always say yes' was clearly visible. At that point he says he closed it. However, when it reappeared he complained to a manager who changed the setting to stop it happening again.
It didn't stop there though. Dylan was apparently able to see a model straddling a banister and rubbing herself against a decorative knob when he completed a level.
Dad-of-one Paul said: "Dylan's been off his food as he's been a bit poorly with chicken pox so we decided to go to McDonald's.
"I had a bit of a giggle when the first smutty ad turned up on the screen, but then as a parent I was thinking 'why is this coming up?
"Dylan looked confused when it popped up, pointed at the screen and said 'what's that lady doing?' before closing it down to get back to the game.
"It's unacceptable, who knows how many other children might have seen this. When I saw the second ad pop up, the advert with the woman on the handrail pressed up against the knob, I was pretty disgusted.
"The second time it happened I took a picture of it and showed the manager, the young lad was very apologetic, changed the settings on the tablet and said it should be fine but then it happened again.
"The final time the ad came up the manager ended up disabling the tablet. This isn't what you want, or expect, your child to see there.
"My main concern is that children would see this inappropriate content and their parents would end up putting themselves in an awkward position having to explain what it is."
An Investigation
A McDonald's spokesman said: "We are looking into what could have happened as a matter of urgency and offer a sincere apology to the customer regarding this incident.
"We take every step to ensure the content accessed via our WiFi and on our tablet devices is family friendly.
I have to say, this is pretty amusing. Car crash, but you have to laugh. I am not sure why he has gone to the press, but it at least it gave us a a laugh.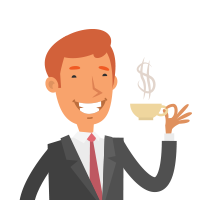 Latest posts by Martin Ward
(see all)