The new year has started and plenty of us are already struggling to stay motivated. We're going through the same routines as usual, getting up for work and doing what we need to do before we head home.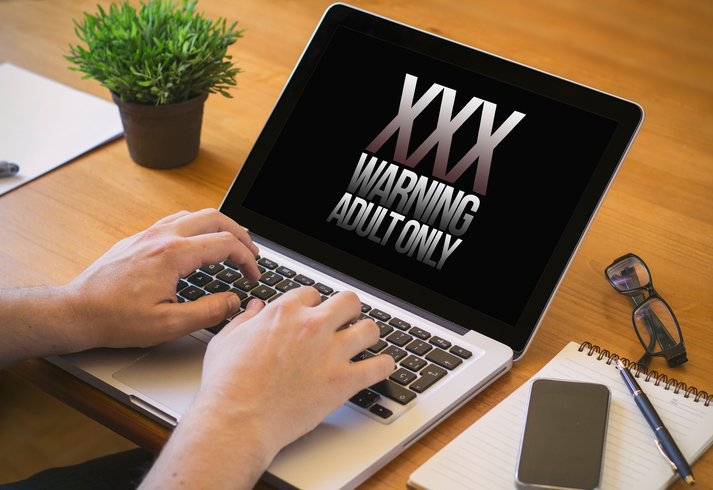 Regular breaks can help, especially if you love coffee as much as I do. It can keep you going throughout the day, and a number of studies have shown that breaks can make you more productive. But what should you be doing during those breaks?
It seems that some people have a very clear idea, as they believe that we should be given masturbation breaks at work. But why? How will masturbation breaks make getting through the day easier? Will being horny not distract us from our work?
Everybody masturbates
It is hardly a secret that everybody masturbates. We love jerking off. It feels good, and when we can't actually go and have sex it is often exactly what we need. We can let our minds go crazy thinking up the ultimate fantasy.
With so much porn available online, there has never been a better time to be a masturbator. Rule 34 of the internet tells us that if it exists there is porn of it. So if you always wanted to see Spongeknob Squarenuts getting a blowjob from Sandy Squirrel, you can. Yes, that porno really does exist. Yes, it is as bad as you think it might be.
Not satisfied with your hand to do the job? There are plenty of toys out there to help you. It used to be that sex toys for masturbating were purely a female thing. Look at how many dildos and vibrators there are for women! But now there are masturbation sleeves for men to use so that they can enjoy jerking off even more.
Working and jerking
Sometimes you get turned on when you're at work. It happens. You might have seen something while you were on your lunch to get you instantly hard. Perhaps you had a nice talk with your sexy colleague?
The problem is that jerking off at work is frowned upon almost everywhere except the adult industry. If it is a part of your job then you have cause to celebrate. If not? You've just got to keep those urges in.
Taking a masturbation break at work is very tempting, especially if the kinky thoughts you are having are making it hard for you to concentrate. You might be tempted to sneak off to the toilet and quickly jerk off, but you worry about being caught away from your desk. If only masturbation breaks were real…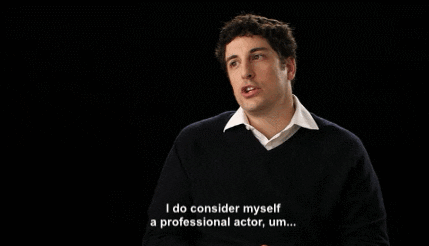 Time for a break
Well, some people believe that they should be. A number of scientists and psychologists have come forward to say that we should be getting masturbation breaks with word to try and help with productivity.
Nottingham Trent University senior lecturer in psychology, Mark Sergeant, came forward to say that masturbation breaks are a "great way to relieve tension and stress" and that they would prove to be "very effective" at work.
Dr Cliff Arnall, a life coach and psychologist, also came forward in support of the idea. "Certainly taking a masturbation break for boredom or an escape would increase work focus", he said in an interview. He went on to state that "I would expect a masturbation policy to result in more focus, less aggression, higher productivity, and more smiling".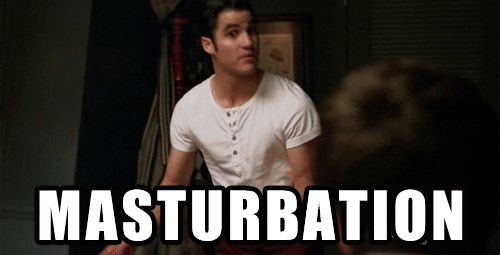 Would you do it?
This might seem like a fantastic idea. Your work would give you a set time you can leave your desk to jerk off… but there are a few issues with it. For a start, where would you go? Would there be a set room in the office for it? Would someone be responsible for the clean up when someone inevitably fails to clean up after themselves?
Then there is the pressure. If you only have a ten minute masturbation break you'll be feeling tense about getting back to your desk on time. This means that you might not actually be able to cum, rendering your masturbation break totally useless. You'll go back to your desk frustrated and pissed off that you didn't get to enjoy your orgasm. "More focus" and "more smiling" would not apply here.
But would it work? I can see why it might, but we want to hear from you. Do you think you'd get more work done if you had a break to jerk off? Let us know in the comment box below or vote in the pole Lara Mills is a writer who has four years of sex industry expertise behind her. Since she entered the adult industry, she has worked on the Escort Advertising forums, before moving into her current role three years ago.

Since then she has gained a fine reputation with her blogs on sex advice, sexual health and amusing news stories from around the globe. She is also a campaigner for the rights of sex workers from all over the world.

In her spare time, Lara keeps herself active by going running, and is something of a film buff. She also loves to go travelling. Latest posts by Lara Mills (see all)