In rather bizarre scenes, a naked man has been filmed walking across a petrol station forecourt to ask for help after he got a sex toy stuck in his ass.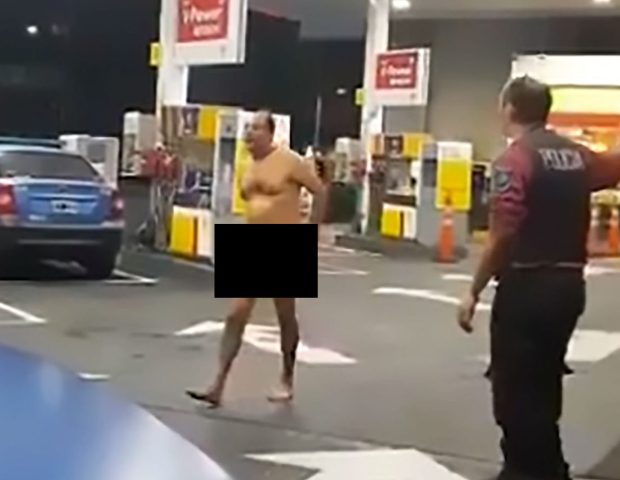 The incident was filmed in the Saavedra neighbourhood in Buenos Aires, Argentina.
The man went towards an ambulance which had been called by staff at the petrol station. Despite obvious confusion, they were happy to help him in his hour of need.
A Lot of Pain
In other footage, he is shown pacing up and down in front of police officers, shouting and slapping his legs in obvious discomfort.
One of the officers attempts to speak to the man, but the walks away shouting: 'Call the doctor!' in a sense of obvious panic.
Reports suggest the man was taken away from the scene in the ambulance and the dildo was successfully removed. The only permanent damage appears to have been done to his reputation and dignity.
An Important Message
Obviously the video is highly amusing. Still, there is a serious message to be told here, and that is one about sex toy safety.
When you inserting anything into anyone's ass, you need to make sure plenty of lube is used. The anus is not self lubricating like the vagina. Therefore inserting without assistance can be a) painful and b) it can get stuck. Neither situation is good.
You also need to keep control of the sex toy and insert slowly. If you just shove it up and it can get wedged, which will lead to a very embarrassing trip to hospital.
When it comes to getting medical attention, never feel too embarrassed to do it. Yes it may be daft to run naked in the street with a dildo up your ass, but a phone call to the emergency services needs to be made. They won't care about what you have been up to as they are likely to have seen things that a much more bizarre.
So yes, let's laugh at this guy, but remember the old saying 'there but for the grace of god go I'. So take the important lessons from this article too, and in doing so, make sure that when you have naughty fun, you are kept safe also.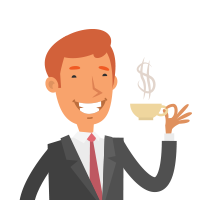 Latest posts by Martin Ward
(see all)