I was looking through the internet today and came across a rather interesting story. It was from Hull and regarded an alleged sex worker who was apparently robbing clients.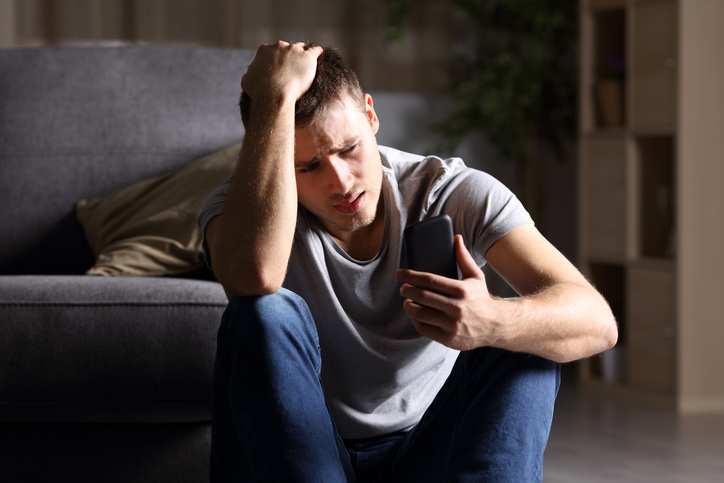 She allegedly (will use that word a lot) stole £120 from a client's house during a visit, and in the last few days another man has come forward with a similar tale.
'Missing Items'
He said: "It all happened over a couple of weeks.
"Things started going missing from my house and then money went missing, we are talking about £100, and it was every time she had been round.
"I also noticed bottles of aftershave went missing."
After finding out about the apparent theft, he discovered where the girl lived and went round her house. She asked for him to come in as she didn't want her neighbours to hear the conversation.
He said: "I went and knocked on her door. I told her I had come for my money. She told me to get inside her house as she didn't want her neighbours hearing.
"When I got inside the house I noticed lots of used needles and other drugs. I didn't want to get involved with something like that so I left straight away."
Now it has to be said, I have no idea whether these allegations are correct. For all I know it could be bullshit. Though it would be daft to say, in much the same we have bad clients, that there aren't dodgy escorts too. Hey, if you go to the local pub and give the barman a £20 note, they may say you gave them a tenner. Crooks are in every walk of life, the escort industry isn't immune to it.
This is why I find the escort review system so vital. Though the reports should never be taken as gospel, they do give a good indicator as to the quality of the companion.
What To Look Out For
If an escort allows reviews, and has a number of good ones from reviewers you recognise, then you have an idea that you could be in for a good time. That doesn't mean that those who don't allow reviews are bad, as that is a matter of choice as to whether to allow them. Still, it does obviously lead to a bigger risk, as you have no verification they are who they say they are, or if they are honest for that matter.
To repeat, I am not talking about this particular incident which could well be nonsense. This is just a general look at trying to make sure you get what you pay for. In much the same way as when you buy something of Amazon, you look at customer feedback, see what other people think of your chosen companion.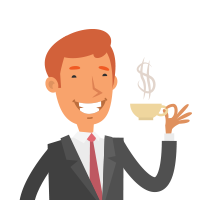 Martin Ward is a well respected editor and writer with over five years experience in the adult industry. After stints in the Escort Advertising call centre and on the escort forum, he moved into the site editor position around three years ago.

Since then, he has specialised in articles on the battle for equal rights for sex workers, sexual health, as well as bringing the readers fun news from around the world. He also has a major interest in LGBT rights, and is an active campaigner in this field.

When he isn't fighting the good fight, he enjoys spending time with his girlfriend, and young daughter. He also enjoys reading and taking long walks.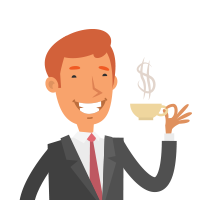 Latest posts by Martin Ward (see all)