Last month, our very own Martin wrote about the man given a 'bionic penis' to enable him to have sex for the first time. Now it seems that things haven't gone quite according to plan…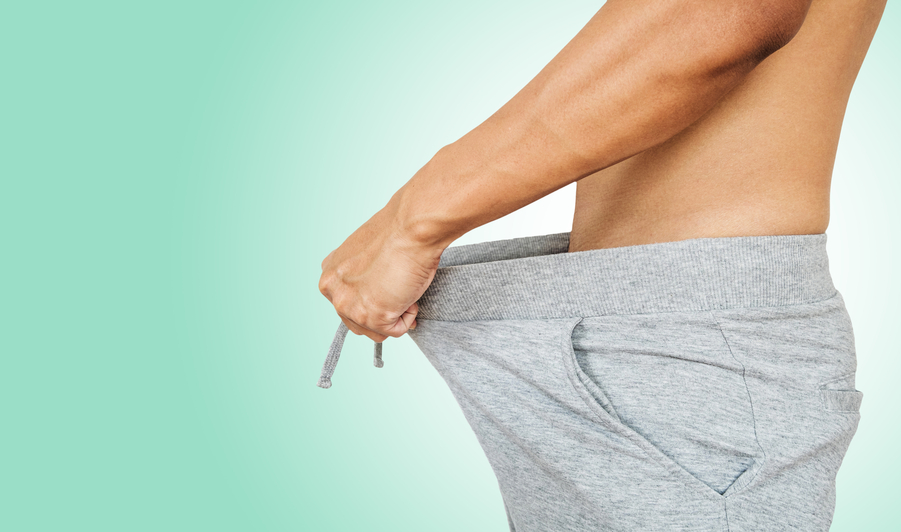 It seems that the man slipped into a five-day coma just a week after having sex for the first time. Yikes! I have the full story here on the Escort Scotland blog.
What is bladder exstrophy?
Bladder exstrophy is a rare birth defect, believed to affect one in every 40,000 births. However, there are some occasions when those with this defect find themselves being born without a certain organ. It is far rarer for this to happen, with just one in 20 million experiencing this.
Unfortunately for Andrew Wardle, he was the one in 20 million. He was born with testicles but no penis. Throughout the years, it was difficult for Wardle. He couldn't experience traditional sex as a result of it, and so he decided that he would take action.
He appeared on This Morning in order to go public about his condition. He felt that it was easier to declare it to everyone, rather than to just one person at a time. Since then he has undergone surgery to attempt to give him a penis.
The 'bionic penis'
Thankfully, amazing medical advances mean that surgeons were able to create a £50,000 'bionic penis' for Wardle, in order to allow him to have sex for the first time. It would require major surgery, lasting 10 hours, but at the end, Wardle would have a penis, thanks to London's University Hospital.
The operation was a huge deal. In order to create the penis, surgeons had to use muscles, skin, and nerves from his arm and leg. This would hopefully provide Wardle with everything he needed for a successful penis.
They then used implant surgery in order to make the penis hard. The penile implant consists of a pump and release valve inside of the scrotum, so that the user can pump saline fluid into the cylinder in the penis. This helps to make the penis hard enough for sex.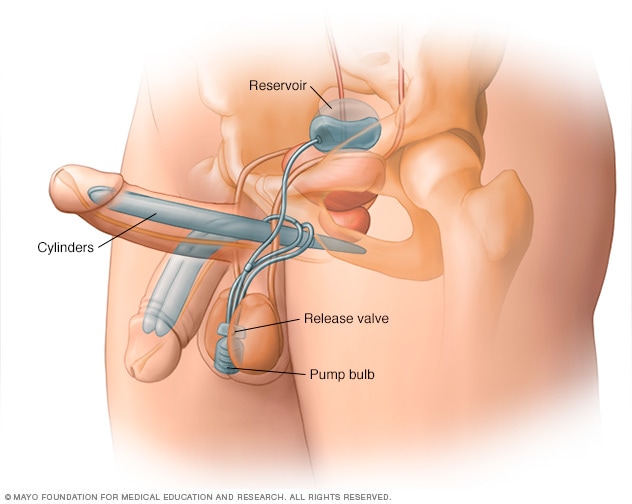 After the surgery
After the surgery, Wardle was excited for the future. However, things weren't going quite so smoothly. For ten days following the operation, Wardle had to walk around with an erection. He also had to "test out the function" every single morning and night. He would then have to leave it erect for 20 minutes.
The couple were also told that they would need to wait six weeks before having sex. This would give his new penis the chance to heal and ensure that everything was going as planned.
Wardle spoke about his first time having sex, stating that "it was nice and natural". He described the experience as "fantastic", and we imagine that he was looking forward to using his new penis many times in the future.
Slipping into a coma
Unfortunately, it hasn't all been smooth sailing. Fedra Fabian, Wardle's girlfriend, stated that she returned home one day to find him collapsed on the floor. Wardle was taken to hospital for treatment, where he was unconscious for five days.
It was a scary time, as the doctors suspected that the fever and vomiting he'd been experiencing was as a result of a neurovirus. They were also suggestions made that it might be pancreatic cancer. Needless to say, there was an underlying concern that the sex might have been the cause of the collapse.
In the end it was revealed to be a gall bladder issue. He's had keyhole surgery in order to treat it, and we imagine that is a relief for all involved that things weren't more serious.
Good luck in the future!
Prior to his collapse, Wardle stated that he was excited for the future this new 'bionic penis' had provided him with. He is looking forward to experiencing many new things with Fabian, and has even discussed having children together.
"I owe it to my amazing surgeons to go out and enjoy my life," he stated in an interview. "I want to thank everyone past and present in the NHS who has got me to this point in my life – I would not be here without you today."
Here at Escort Scotland we all wish Wardle a speedy and smooth recovery from his recent keyhole surgery! Hopefully there will be no further complications in the future. Latest posts by Lara Mills
(see all)