It happens to everyone. We fall into a routine. We don't mean to, but we do. It happens in all areas of life to. We might find ourselves eating the same meals over and over again, or we might use the same masturbation tricks to get ourselves off. It can make life really boring.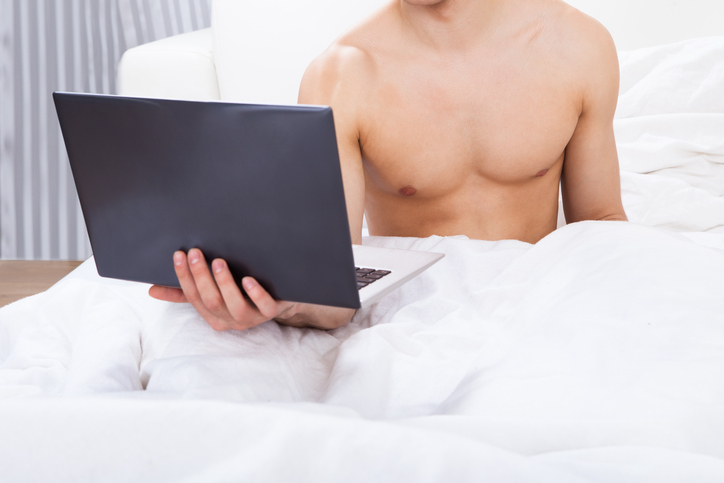 This is why trying to spice things up is so important. Of course, it can be difficult to do when you have fallen into a routine. You might need some ideas, so here are some of my favourite masturbation tricks to try.
1. Try new porn
The chances are that you have a certain genre of porn you'll look at when you want to masturbate. If you really want to spice things up, you could try something new. Check out the top viewed porn videos in the last week. You might find some hidden gems out of the norm to enjoy.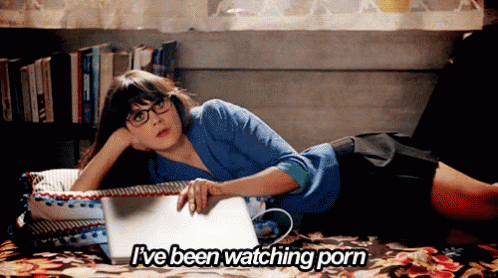 Not enough for you? You could even try switching the type completely. Instead of watching videos, you could look at erotic stories. This gives you the chance to experience a new media of porn and discover even more.
2. Give up the porn
Porn isn't for everyone. In fact, there are likely to be times when you find yourself completely fed up of porn. You'll feel as though you have seen it all before and can predict what will happen before you even click on a video.
One of my favourite masturbation tricks to try is to just ditch the porn. Sometimes porn is great. Other times it isn't. I'll spend a little time with just myself without any porn on. It really makes a difference, as I have to use my imagination. You'll be amazed by the things you can come up with on the spot.
3. Switch hands
I'm lucky enough to be ambidextrous. This means that I can use both hands for many tasks, such as writing. I still have a more dominant right hand, but I can happily use both. Even if you aren't ambidextrous, I recommend you switch hands when you are masturbating.
Used to using your right? Try your left. It will take a little getting used to, and it might take time to build a rhythm. However, once you've got it down you'll notice that it feels so different. It might just be the change that you need to spice things up again.
4. Go handless
Fed up of using your hands? Don't use them. Try going handless. One of the most popular masturbation tricks involves turning your pillow into the perfect place to hump. No matter where you are on the gender spectrum, your pillow will be able to satisfy your needs if you position it correctly.
Want something more exciting than your pillow? There are plenty of sex toys you can get which can be used hands-free. You might have to sit on them, but you'll find that they feel amazing. It leaves your hands free to wander and touch your body in other places, so what are you waiting for?
5. Masturbate with someone
I find that I tend to rush through masturbation when I am on my own. I'm eager to get to the finish line, so instead of taking my time and turning myself on slowly, I'll go hard and fast and be done in a matter of minutes. If you are also guilty of this, you could masturbate with someone.
Rather than fucking your partner, sit opposite each other on the bed. Touch yourselves slowly and watch what your partner does while you do. It is more thrilling to masturbate with someone watching, and you'll find that you want to put on a show. You'll go slower and it'll feel amazing.
6. Exploring edging
One of the most talked about masturbation tricks lately is edging. Edging is when you take yourself to the edge of orgasm without going over. It not only gives you better control over your own orgasm, but it also leads to an explosive orgasm and pleasure you will not have experienced before.
It can be hard to find your edge at first, so take your time. When you think you are getting close, stop all stimulation. Let yourself come down from the high. When you are ready, start back up again. Keep doing this until you can't take any more and then let yourself go over the edge into orgasm. You can thank me later.
Your favourite masturbation tricks
These are some of my favourite masturbation tricks to try when I'm feeling a little bored. I love using toys in the bedroom, but sometimes going completely hands-free is a huge rush.
What are your favourite things to do when masturbating? Have you got some amazing tips of your own you'd like to share? You can leave a comment in the box below and join the discussion there. Latest posts by Lara Mills
(see all)