In what is one of the more uplifting stories I have heard in ages, a 45 year old man who was born without a penis has been able to have sex for the first time after having a bionic penis implanted using his own skin.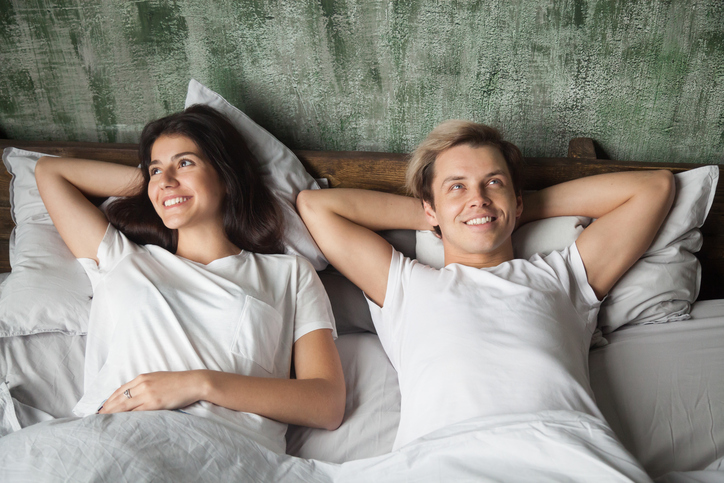 Andrew Wardle had an intensive 10-hour operation to fit the £50,000 organ which he has described as 'ridiculously big'.
'Extremely Happy'
The caterer from Greater Manchester claims that both he and his girlfriend are extremely happy with his new penis which was attached place at London's University Hospital.
Andrew was born with something bladder exstrophy, a rare birth defect that according to Wikipedia is a 'congenital abnormality that occurs when the skin over the lower abdominal wall (bottom part of the tummy) does not form properly. The bladder is open and exposed on the outside of the abdomen. The urethra does not form properly'. It apparently affects one in every 40,000 births. However, Andrew had a very severe case where he was born with no penis at all, which apparently affects one in 20 million people.
After years of heartache, he decided to go on 'This Morning' to talk about the issue because he 'couldn't keep on living a lie'.
"There was no other road for me to go down, so I thought that instead of telling one person at a time, I'd just tell everyone all at once," he said on the ITV show.
However, after getting his surgery, he is now looking forward to a happy life with his 28 year old partner, and even the possibility of having kids.
It appears that after the op he had to walk around with an erection for 10 days, and couldn't have sex for six, but now things are working perfectly.
Speaking about 'losing his virginity, Andrew said:
"It's fantastic. After all Fedra and I have been through, it's the cherry on the cake," he said.
"Fedra had booked a romantic trip to Amsterdam for my birthday, but I felt that would have been too much pressure.
"I had to test out the function every morning and night and leave it erect for 20 minutes. So one morning, two days before we went away, it just happened. It was nice and natural — and that's how I wanted it to be."
Medical Advances
Surgeons used muscle, nerves and skin from Andrew's arm to create the penis in the pioneering operation.
I think this is wonderful news. He must have gone many years being unhappy, never thinking he was going to have sex. Now with medical advances he can live a normal life like me and you.
In a time where every news story seems to be bloody depressing, this really is something that can put a smile on all our faces.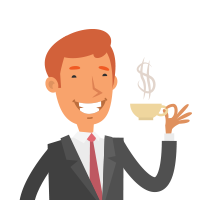 Latest posts by Martin Ward
(see all)