A man in Florida has requested that he be allowed to show a jury his penis in an effort to convince them that he choked his girlfriend with his penis during oral sex, instead of strangling her.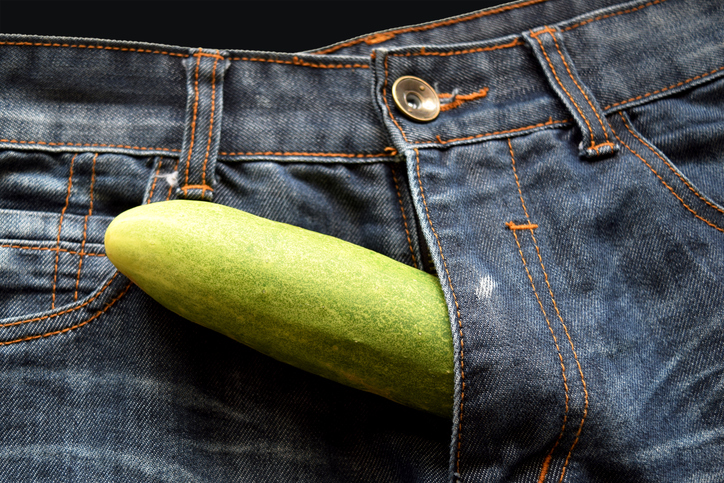 Patterson, 65, claimed the death of Francisca Marquinez, 60, in October 2015 was an accident when she choked while she was giving him a blowjob.
The pensioner had previously admitted to choking his girlfriend, but never specifically said how.
Now, his attorney Ken Padowitz claims that the size of the defendant's penis size is key to the case.
"Dr. Ronald Wright, an expert witness and former Broward County medical examiner, will testify that … her death is consistent with being accidentally sexually asphyxiated during oral sex," Padowitz wrote in his motion.
"It is material and relevant. The view by the jury is essential for them to fully understand Dr. Wright's testimony and the defence in this case."
The judge will set a date to discuss the motion.
Difficult Autopsy
The autopsy apparently showed no signs of trauma and no bruises on her neck, although it must be stated that when the body was found there was a level of decomposition which made identifying some bruising tough.
Padowitz said: "It is rare in a murder case that the medical examiner can't say the manner of death is a homicide".
At the time of the death, Patterson told his daughter in a text that he "did something bad".
He later allegedly told a friend "I choked her. I choked Francisca."
But the lawyer pointed out: "He said he choked her. He never said he strangled her."
Hmm, seems like a bit of a bullshit excuse that one.
I have no idea if he will be allowed to show his dick off in court. I imagine unless he has some world record sized penis, I am not sure that this one is going to wash.
Obviously our thoughts are with the victim in this story. The subject matter is bizarre, and arguably rather funny, but that should never make us forget that behind it all is a woman who has lost her life.
We will keep you up to date with the story.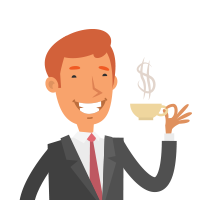 Martin Ward is a well respected editor and writer with over five years experience in the adult industry. After stints in the Escort Advertising call centre and on the escort forum, he moved into the site editor position around three years ago.

Since then, he has specialised in articles on the battle for equal rights for sex workers, sexual health, as well as bringing the readers fun news from around the world. He also has a major interest in LGBT rights, and is an active campaigner in this field.

When he isn't fighting the good fight, he enjoys spending time with his girlfriend, and young daughter. He also enjoys reading and taking long walks.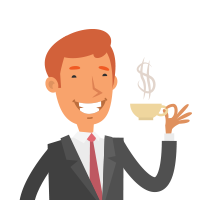 Latest posts by Martin Ward (see all)