It is just me who is getting bored senseless with the General Election? Yes, the Conservatives are going to win. Yes, Labour will do shit. And if I have to hear 'strong and stable government' one more time, I am going to run my head into a wall in a way reminiscent of Leland Palmer in Twin Peaks.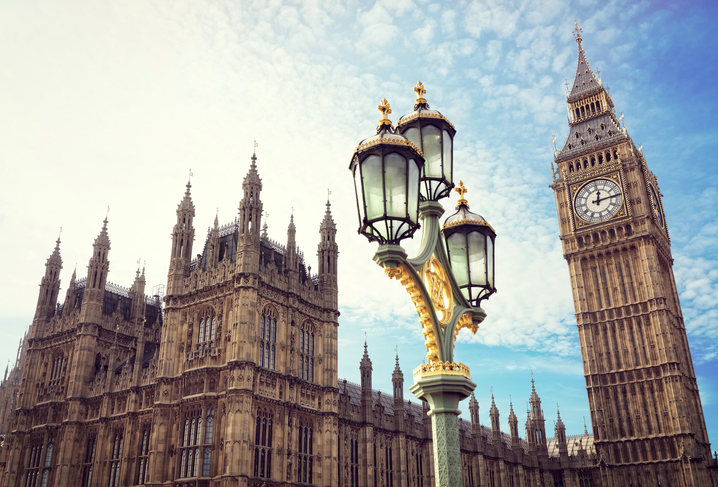 However, in a effort to spice things up a bit, we have taken a look at the five hottest female MP's. Just in case the SJW's get themselves worked up, we respect their brains, we love strong women here. However, there is nothing wrong with appreciating their form also.
So here goes. These are our opinions only, so feel free to disagree. I will go in reverse order.
5) Lisa Nandy
Lisa is a 38 year old Labour MP who has served Wigan since 2010. With a pretty face and a cracking pair of boobs, she certainly does make an impression. The fact is that she is one of the brightest minds in parliament. If she keeps her seat (and with a majority of 14, 236, she should) then expect to see more of her.
That is certainly a good thing.
4) Rachel Reeves
The 38 year old is the MP for Leeds West and has been since 2010. An economist and someone who is described as maybe being the most intelligent person in parliament, she has a majority of 10,727. Expect to see her, no matter how badly Labour does.
3) Debbie Abrahams
The former public health consultant has been the Labour MP for Oldham East and Saddleworth since 2011 and is the current shadow secretary for the Department of Work and Pensions. At 56 years old, you are left wondering how someone who worked in public health has managed not to age. It is incredible.
2) Bridget Phillipson
The 22 year old Labour MP won Houghton and Sunderland South in 2010 when she was only 26. Before that she was a manager for Wearside Women in Need, which helps those affected by domestic violence
With a majority of 12,938, then she won't be leaving us anytime soon
1) Elidh Whiteford
It is only fair the hottest female is Scottish. Elidh is the SNP MP in Banff and Buchan. The 48 year old entered parliament in 2010 and is the current spokesperson for Fishing, Food, and Rural Affairs. As she has a majority of 14,339, even if there is a Tory surge in Scotland, it is likely Elidh won't be affected.
So there we go. Who is your fave? Let us know by voting below.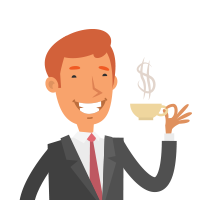 Latest posts by Martin Ward
(see all)