A man from the USA ended up getting tasered by police after he refused to stop having sex with a car exhaust.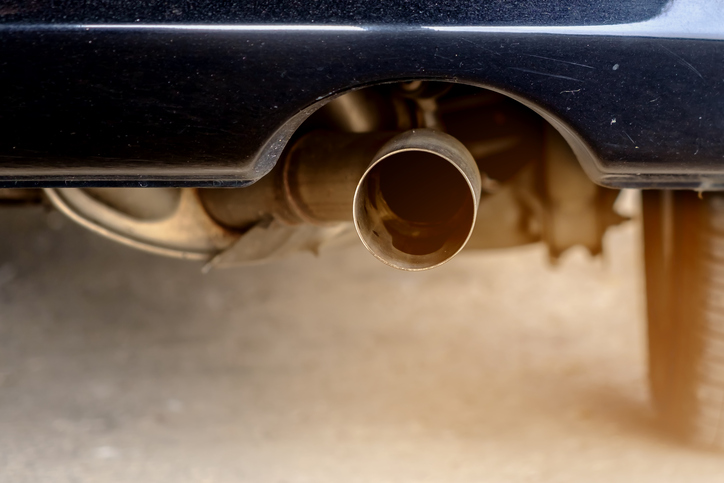 Ryan Malek, 24, from Newton in Kansas, pleaded guilty to "lewd and lascivious behaviour" in the car park of an apartment building, according to reports.
After receiving reports from 'concerned' residents, the police turned up to see what was going. Malek however was completely oblivious to their presence, and continued to try and romance the vehicle, much to the shock of the officers.
After he was blasted with the taser, he was taken to the hospital to recover. There it was discovered he was four times over the driving limit, so he was given chance to sober up as he appeared 'tyred and exhausted'. OK, OK, that is enough of the shocking puns.
Major Issues
I have to say, I have been in some proper states in my past, but never have I felt the need to stick my dick in a car exhaust. Maybe I am just a bit boring, but I will keep it that way.
The subsequent court document states that Malek 'unlawfully, intentionally and publicly exposed a sex organ or exposed a sex organ in the presence of another person who is not the spouse of the offender and who has not consented thereto, with intent to arouse or gratify the sexual desires of oneself or another'.
He later pleaded guilty and was given one year's probation.
It isn't the first time that Malek has been in trouble with the authorities. According to police arrest logs, Malek was arrested for aggravated assault and use of a deadly weapon in February.
It does seem that this is a guy with a lot of issues, and sticking his willy in a car exhaust is just one thing wrong with him. One hopes that he gets the help that is so obviously needed.
We can joke about a drunk guy screwing a car and getting tasered, but let's not pretend all is well there!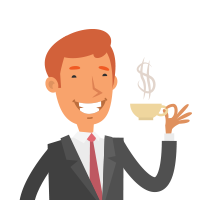 Latest posts by Martin Ward
(see all)