A woman was left paralysed after she was allegedly catapulted from her bed whilst having sex.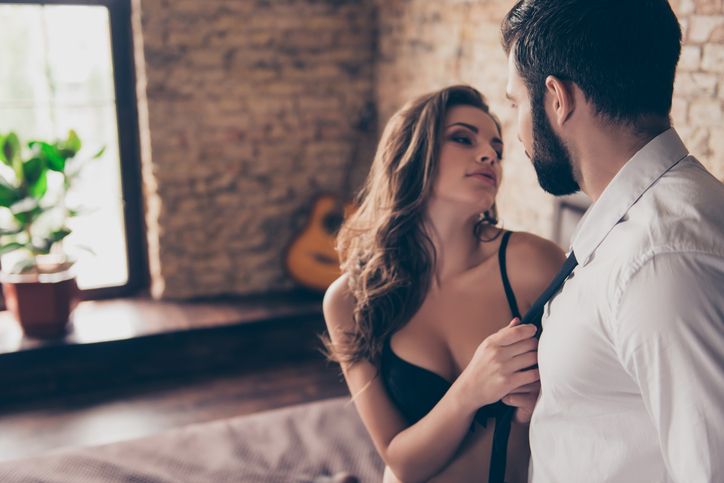 Claire Busby, of Maidenhead, Berkshire, suffered spinal injuries when she fell from the super king-size double divan as she moved to a different position.
Legal Action
The 46-year-old is taking legal action against Berkshire Bed Company, trading as 'Beds Are Uzzz'. She claims that the bed was 'defective'.
She told the court she "swung her legs" from underneath her, before lying back on the bed. It was at this point that it seemingly gave way and she was catapulted out, landing on her head.
She said: "I spun around, I put my hand down and then I felt like I was catapulted off the back of the bed.
"I fell to the side and heard what felt like a spring in my body snap".
The crux of the matter comes down to the way the bed was put together. Ms Busby alleges the two divans which made up the base of the bed were not fastened together properly, and two of the feet of the bed (or gliders) were in fact missing.
Winston Hunter who is representing Ms Busby, said it was "accepted that the particular circumstances of the accident are unusual", but that the company was still liable for what happened.
Responding, lawyers for the bed company denied liability. They stated that even if there were two gliders missing, it shouldn't have caused the bed to collapse.
The question will be was the bed rubbish, or was the lady injured because she was throwing herself around like Stormy Daniels? I am no expert so won't comment.
The Importance of Due Care and Attention
This is actually a really sad story. When I saw the headline, stating that a woman had injured herself after being catapulted from a bed during sex, I expected it to be darkly comedic. Maybe it would be a few bad ribs and an amusing dinner party story? No, she has been paralysed so that pops that proverbial balloon. It also changed the tone of my piece drastically.
As I said above, I have zero idea if this woman was reckless or not so won't comment on the actual case. What I will say is that when we are having sex we do still need to be careful, even at the height of passion. Beds aren't indestructible so don't treat them as if they are. Also, not many of us are great gymnasts, so it is imperative that we don't throw ourselves around like one as the chances of going flying are pretty high. True that may end up with just a bump, but it could be much worse.
I am sure you will join me in wishing Ms Busby all the best for the future, and hopefully she comes out fighting.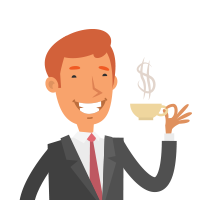 Latest posts by Martin Ward
(see all)