Well it is another holiday season, and once again the club scene is turning into a land of debauchery and drunkenness. Whether this is harmless fun, or people making awful choices they regret for the rest of their lives is certainly an interesting debate. Still, what can't be denied is that these holiday island residents are slightly sick of pissed up British and Irish tourists going over there doing god knows what, and are equally pissed off with the clubs that let them do it.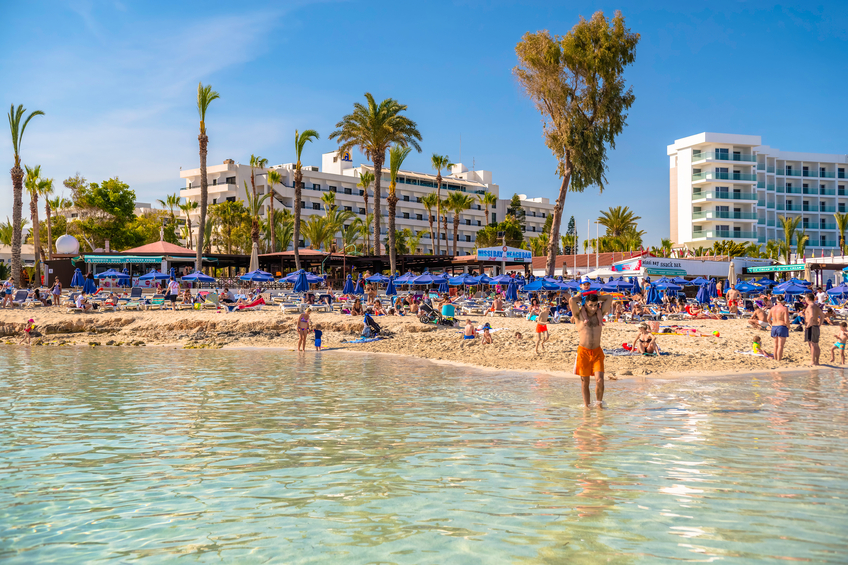 Fun and Games
Well, this year, the naughty pictures are coming from Ayia Napa, where the Cypriot island has seen youngsters converge and drink themselves into oblivion.
Well, when young people drink, sex games invariably follow, and this is no exception.
In the picture, a man is bending over a woman wearing a skimpy bikini and attempting to suck a lemon out of her mouth.
He then appears to drink a shot off her crotch.
Another girl is topless as she straddles a male who is on his back on the club floor, before kissing the guy. Whilst this is happening, another man appears to be inhaling laughing gas from a balloon.
This will obviously be symptomatic of what is happening all over the holiday islands. Here you can get a drink for next to nothing, and free shots are aplenty.
According to a website, hundreds of holidaymakers tag along on a busy bar crawl, which is described as "one of the messiest night time events in Ayia Napa."
It all kicks off at the Mayhem Club, where customers who have paid between £45 and £50 a ticket, and who have access to two hours of unlimited top shelf shots "to get the party started".
That will surely end well.
Consent is the Key
In the end, this will always happen when you have cheap drinks and young people. The main issue is that you would hope everyone is consenting. If people make awful decisions when drunk, then sadly, that is on them. However, when you have people so drunk they can't possibly consent, as in they are near passed out, then you have an issue.
I will leave it up to local government to work out if these crazy drinking offers need to stop. Until then, expect to see more and more of these pictures, and more and more bellyaching from the press.
Is it just be who, even when he was 18, preferred city breaks? Maybe so.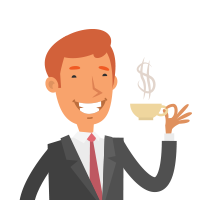 Latest posts by Martin Ward
(see all)