Here at Escort Scotland, we have brought you some crazy stories over the last few years. However, I am about to bring you one that will not only shock you, it absolutely floored me. The story entails, Jello, a cow, sex, and a video camera. Seriously, I kid you not.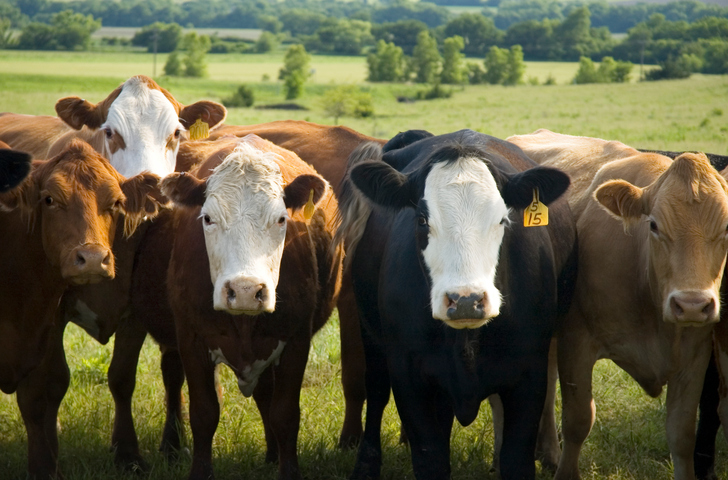 A man has been arrested after he has sex with a cow, an act which was filmed by his mate.
The cow, unsurprisingly got stressed out, and ran off. Sadly for the animal, it ran into the road and got killed when it was hit by three cars. The cars themselves were absolutely written off.
WTNH-TV News 8 reporter Bob Wilson succinctly put it: "You can't make a story like this up. Two men are in jail, one cow is dead and three cars are totalled."
Wilson actually turned up during the incident, but was thankfully spared viewing of the incident as the jelly-covered gentleman ran off when he saw the camera crew turn up.
New York State Police have arrested Reid Fontaine, 31, and Michael Jones, 33, for 'sexual misconduct' with the cow on a farm in Hermiker, New York.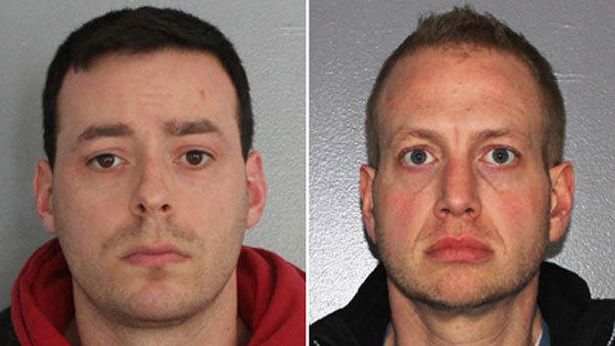 Fired
Fontaine, a school IT system employee, has since resigned following his arrest, according to Superintendent Kathleen C Greider. Yes, this guy was allowed to hang around kids. I do mean that in the past tense!
Police said the crazy incident was discovered by a farmer who set up a video camera in his barn in an effort to determine why his cows were acting nervously and not producing milk as per normal.
The farmer called the police as soon as he saw the assault taking place.
So I have to say, I have no idea what would make someone want to get covered in jello, have sex with a cow, and get their mate to film you. There really is nothing I can add. It is too bloody stupid.
I will keep you up to date with what goes on. I would like to say I will let you know their explanation, but there really is no explanation that can be give, You has sex with a cow covered in jelly, man!
I need a drink.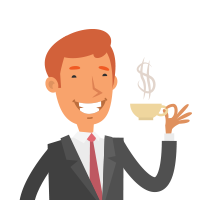 Martin Ward is a well respected editor and writer with over five years experience in the adult industry. After stints in the Escort Advertising call centre and on the escort forum, he moved into the site editor position around three years ago.

Since then, he has specialised in articles on the battle for equal rights for sex workers, sexual health, as well as bringing the readers fun news from around the world. He also has a major interest in LGBT rights, and is an active campaigner in this field.

When he isn't fighting the good fight, he enjoys spending time with his girlfriend, and young daughter. He also enjoys reading and taking long walks.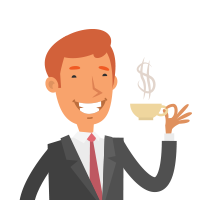 Latest posts by Martin Ward (see all)