A Kung Fu master who dragged seven cars with his penis has set a new world record after pulling a helicopter even further with his dong.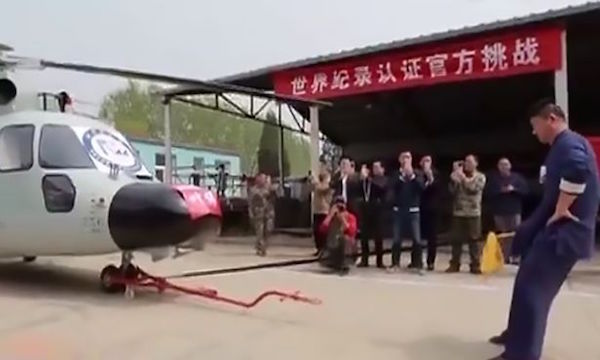 Ye Hongwei, who goes by the stage name "Ye Wei" pulled the chopper (with his chopper) a whopping 33 feet. It wasn't a small one either, it was a big military grade one.
He originally only intended to pull it 26 feet 3 inches, but using some extra effort, he took it all the way to 32 feet 9 inches.
Ye is from the city of Zibo in East China's Shandong Province, where he has been practicing "zen tai chi" for over 30 years. However, the feat was conducted in Fangshan District in Chinese capital Beijing.
Speaking after his successful attempt, Ye Wei said: "I don't know why I struggled in the beginning. I felt a bit nervous and unsure.
"But I mustered up the energy needed and started the helicopter moving."
He added proudly: "I will continue practicing so I can break new records in the future."
Is This Even Possible?
OK, I get that this guy does Kung Fu, but I have no idea how he can tie a rope around his penis and pull a bloody helicopter with it. Surely his penis would get ripped off? I am no Doctor House or anything, but I must be right?
This feat seems even more insane than when he pulled those seven cars with his penis, which apparently came to 12.5 tonnes.
I am fascinated to see what his next big attempt will be? A Tank maybe? A monster truck? Yes, he may be ruined for life, but it is certainly going to be fun to watch, as this video was.
Here at Escort Scotland, we will continue to bring you highbrow articles like this one in the future!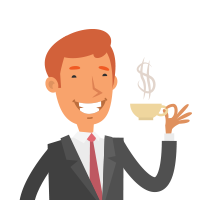 Martin Ward is a well respected editor and writer with over five years experience in the adult industry. After stints in the Escort Advertising call centre and on the escort forum, he moved into the site editor position around three years ago.

Since then, he has specialised in articles on the battle for equal rights for sex workers, sexual health, as well as bringing the readers fun news from around the world. He also has a major interest in LGBT rights, and is an active campaigner in this field.

When he isn't fighting the good fight, he enjoys spending time with his girlfriend, and young daughter. He also enjoys reading and taking long walks.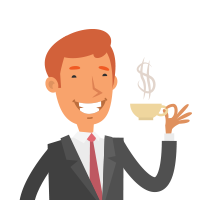 Latest posts by Martin Ward (see all)