It has to be said, many people like to have outdoor sex. The fresh air on your ass, the thrill of possibly getting caught, it all adds to the excitement. But at what point does it become too much? Well, a good answer to that one could be the moment you start having sex in front of kids.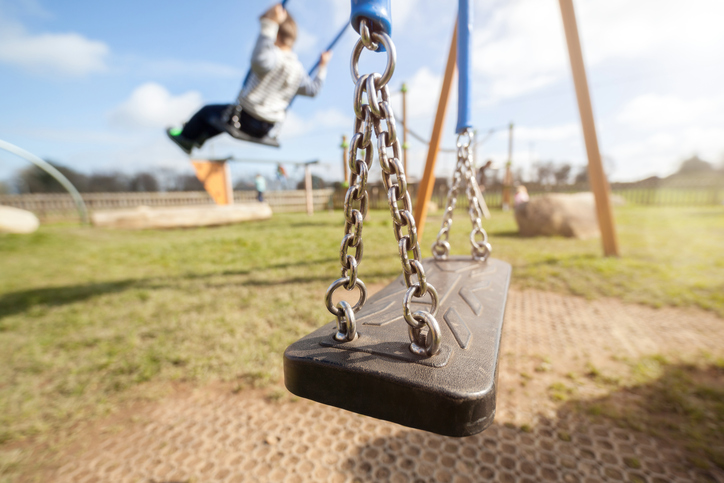 That was the scenario that greeted revellers at a city centre park in Plymouth, Devon, last weekend.
The police were called after horrified onlookers said the pair were having sex 'absolutely naked' in a fenced-off area at West Hoe, a popular children's play park.
Shocked Mums and Dads shielded their kids eyes as they were forced to get away from what was happening.
A Shocked Audience
We don't know if the pair were arrested, but police were seen driving away in a car with a couple of people in the car.
One onlooker, who asked to remain anonymous, said: "That particular spot is notorious for people having alfresco frolics and taking illegal drugs.
"But it's just not on to take off all your clothes and have full sex in the middle of the afternoon when the place is full of families – parents with little children.
"The couple were in the park absolutely naked having sex, and the police were called.
"It was in between the park and the field, in the bit locals call the 'secret garden', which is currently fenced off.
"But they could still be seen easily – they were in full view of anyone in the play park.
"There is always people doing drugs and other things in there and it needs to be sorted out.
"The park was full of young children and their parents when this couple were at it."
A Negative Reaction
Needless to say, this behaviour has gone down like a tonne of bricks on social media.
One commented: "Not right to do it near a children's park."
Another said: "If they were not arrested somebody needs hanging out to dry."
There were other far ruder ones, but you get the idea.
To be fair, what kind of scumbag would think this was OK? There is a difference between going to some woods and accidentally getting caught, and banging someone in front of kids. That is beyond the pale.
One would hope this pair were idiots rather than doing it on purpose. If it is the latter, then they need an even bigger slap.
I don't need to tell you lot, there is a time and a place for this kind of shit!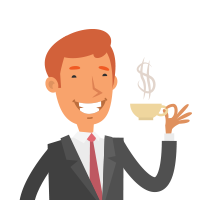 Latest posts by Martin Ward
(see all)