Here at Escort Scotland we give punters plenty of tips on how not to get caught seeing escorts. Doing it away from home, using a different phone, these are just two titbits which will help you keep your personal and escort life separate. However, we never mentioned being careful not to pocket dial your partner so she can hear you in action as it seemed too obvious. Still, this is exactly what this guy did, with obvious results.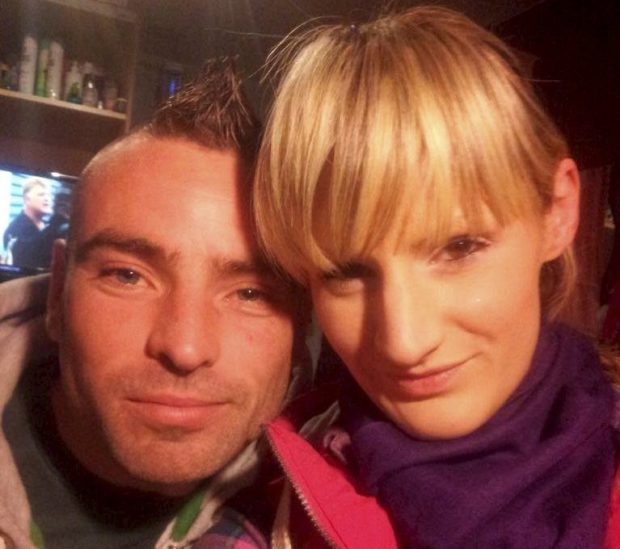 Vikkie Kenward, 30, heard the sex noises of Ty Smith down the phone and then found he had been seeing escorts after looking at his phone records.
When she confronted him she said he said he visited the escort once for a 'happy ending' following a massage. Vikkie, from Shamley Green, Surrey, said: "I literally heard my fiancé cheat on me. When I found out I was absolutely reeling. I felt anger and sadness.
"My heart was melting but at the same time I was going red in the face." Ty, from Bracknell, Berkshire, has since tried to apologise.
He said: "I don't have anything to say to Vikkie. I've said sorry to her lots of times. Of course I regret seeing escorts because I lost my relationship over it. I don't know how many I saw – maybe two or three."
It seems they were thinking of getting married, but that is now off the table after his infidelity was exposed.
Acting Dodgy
She said: "He was constantly on his phone and he wouldn't let me see it. Some nights he would be gone for hours with no explanation of where he had been.
"I think it was my woman's intuition telling me that something wasn't right."
When she got a late night call from him, she thought it would be about the wedding. Instead she heard him in action.
"After hearing him have sex on the phone, I wanted to have the full facts before approaching him," she said. "I logged in and saw a bunch of numbers I didn't know.
"He was calling them every so often, he must have been gagging for it – the calls were over and over again. I asked him innocently,
"Who's Amy in Bracknell?".
"He tried to play dumb and eventually said he was at the escort's house on a job, doing some guttering.
"I said: "I'm sure there was some guttering involved but I don't think it was any job".
"He eventually insisted that he had just had a massage with a happy ending but finally he admitted to sleeping with her.
"He kept telling me that it was better he was cheating with escorts because it meant there was no feelings, just sex."
Well that argument didn't work for him and he is now single and a national news story. Let that be a less learned folks; use a different phone. That is how to make sure this never happens.
What a bloody disaster.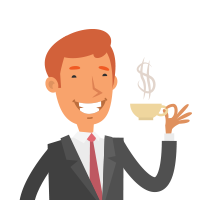 Martin Ward is a well respected editor and writer with over five years experience in the adult industry. After stints in the Escort Advertising call centre and on the escort forum, he moved into the site editor position around three years ago.

Since then, he has specialised in articles on the battle for equal rights for sex workers, sexual health, as well as bringing the readers fun news from around the world. He also has a major interest in LGBT rights, and is an active campaigner in this field.

When he isn't fighting the good fight, he enjoys spending time with his girlfriend, and young daughter. He also enjoys reading and taking long walks.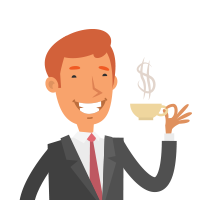 Latest posts by Martin Ward (see all)