For those with no experience dating escorts, making the call and going to your first appointment with them can be a scary experience. You don't know what to expect or how to behave, and this means that you might make a few common mistakes… especially when booking.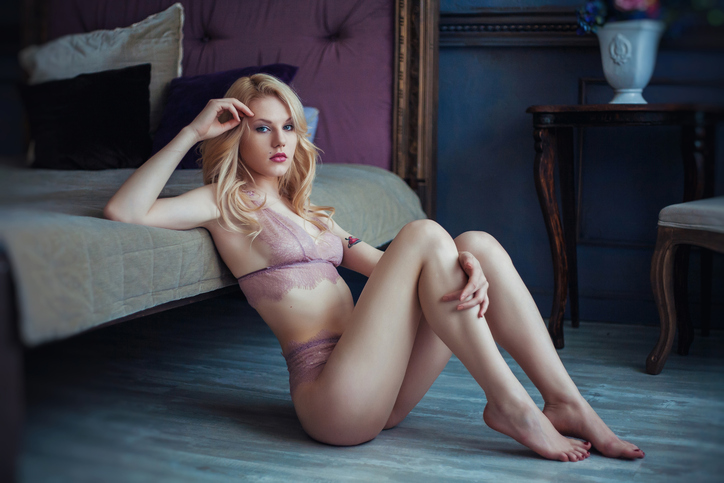 There are some things that clients might ask for, or do, upon booking that can ruin their experience and make their chosen escort feel disrespected. If you want to have the best experience, take a look at these common mistakes clients make when booking so that you can avoid making them yourself.
Asking for a discount
A lot of first-time clients or triers will call up their chosen escort and ask for a discount. They might say that times are hard for them at the moment, or they might suggest that they will become a regular client if they were given a discount for this one session.
Don't haggle. The escorts will have the fee for their time and companionship clearly listed on their site. If they are out of your price range, look for someone more suited to your budget. Asking for a discount shows that you don't agree with the price they have said for their time, and it won't do you any favours. Plus, it won't work. The escort will simply show you the door instead.
Constantly calling
Yes, it can be a bit frustrating if you are calling an escort and don't get a response. You might be tempted to keep calling until they answer, but this is going to show them that you have no patience or respect for their time.
They could be with another client, or you could be calling outside of their working hours (usually listed on their profile). If you call them and don't get a response, simply wait until later to contact them. Maybe try the next day at another time? You'll get a better response if you don't harass them.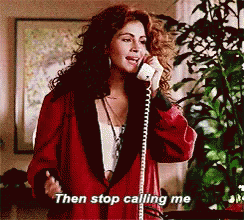 Ignore their preferred contact method
One thing that you'll see listed on almost all escort profiles is "no withheld numbers". This is because there is no way to verify you as a genuine client, so you could be a reporter trying to get a story or simply a time waster.
It is amazing the number of first time clients who will ignore an escort's preferred contact method when calling. If they say "no text messages", don't text them. If you can't pay attention to that little sentence, will you have even read the rest of their profile? Probably not, and so you won't get a booking.
Arrive on time
You'll have agreed a time and date with the escort when you called to make the booking. This means that you should turn up on time. Not slightly later because you lost track of time, or a lot later because you got lost in a new area. On time.
A number of first time clients will arrive late and then still expect their chosen escort to see them. The chances are that they will refuse to see you and mark you as a time waster. Set off in plenty of time for the appointment, especially if it is in an unfamiliar area. It is always better to be a little early than late.
Don't send dick pics!
Sending a dick pic to someone without their permission is a dick move to make (pardon the pun). But for some reason, unaware clients feel that it is a good idea to do this to the escort they have booked a date with.
Sending her a picture of your cock is not going to make the booking any better. In fact, you'll probably find it cancelled. No-one likes unsolicited dick pics, so if you feel like sending one, think again.
Appropriate behaviour for booking
A lot of the time, the common mistakes clients make when booking can be avoided simply by using common sense. Being polite on the phone, arriving on time, and respecting your chosen escort are things that you should be doing anyway, so don't change your behaviour simply because you are paying for their time and companionship.
Even if you are paying, the escort has the control. They can easily cancel if they feel that you are not the type of client they want. So think carefully before you ask for discounts or send that dick pic. Latest posts by Lara Mills
(see all)