If there is one thing Escort Scotland loves as much as the pictures of the wonderful men and women who grace our pages, it is a viral video. And if that video is of some idiot nearly getting themselves killed, we are all over it.
Take this one from the Czech Republic. A 77-year-old man from the town of Rájec-Jestřebí was captured on CCTV trying to cross a train tack. The train comes within inches of wiping him out.
Thankfully the fellow only suffered leg injuries. One wonders however, how he has managed to last 77 years on this earth if he is capable of such stupidity?
Check the video out. It actually left me in shock for a few minutes.
Also check for the fact for that not one car stops to see how he is!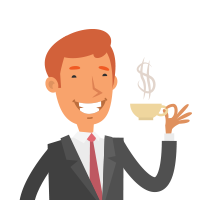 Latest posts by Martin Ward
(see all)