If there is one thing Escort Scotland loves as much as the pictures of the wonderful men and women who grace our pages, it is a viral video. And if that video is of some idiot nearly getting themselves killed, we are all over it.
Take this one from the Czech Republic. A 77-year-old man from the town of Rájec-Jestřebí was captured on CCTV trying to cross a train tack. The train comes within inches of wiping him out.
Thankfully the fellow only suffered leg injuries. One wonders however, how he has managed to last 77 years on this earth if he is capable of such stupidity?
Check the video out. It actually left me in shock for a few minutes.
Also check for the fact for that not one car stops to see how he is!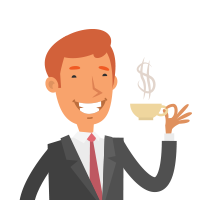 Martin Ward is a well respected editor and writer with over five years experience in the adult industry. After stints in the Escort Advertising call centre and on the escort forum, he moved into the site editor position around three years ago.

Since then, he has specialised in articles on the battle for equal rights for sex workers, sexual health, as well as bringing the readers fun news from around the world. He also has a major interest in LGBT rights, and is an active campaigner in this field.

When he isn't fighting the good fight, he enjoys spending time with his girlfriend, and young daughter. He also enjoys reading and taking long walks.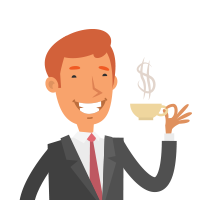 Latest posts by Martin Ward (see all)