At the risk of stating the downright obvious, cancer is a truly awful thing. If I ever get it (and the statistics show there is a bloody good chance I will) I hope to god that I will cope with it in the same way as Stephen Sutton from Burntwood, Staffordshire.
The nineteen year old was diagnosed with bowel cancer at the age of fifteen. But instead of moaning and getting depressed, he went and made a bucket list featuring things he wanted to accomplish before he died to help raise funds and give other people the motivation to "enjoy life".
It included playing the drums in front of 90,000 people, hugging an elephant and getting a tattoo.
He has gone on to raise over £1,000,000 for the Teenage Cancer Trust; a truly staggering amount.
The End Is Near
It sadly seems like Stephen's story is coming to an end. He relayed a very touching message to his friends on Facebook.
"It's a shame the end has come so suddenly. There's so many people I haven't got round to properly thank or say goodbye to. Apologies for that.
"I will continue fighting for as long as I can, and whatever happens next I want you all to know I am currently in a good place mentally and at ease with the situation.
"That's it from me. But life has been good. Very good."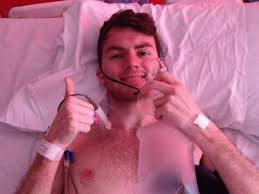 Stephen has attracted many admirers, such as comedian Jason Manford, who described his story as 'inspirational'.
As Stephen prepares to leave us, there is still a chance to donate to the cause. Simply click on the just giving page. Donations have now hit nearly two million. Just give £5; it will leave you with plenty of cash to see escorts, but can make a big difference to someone else!
Sleep well Stephen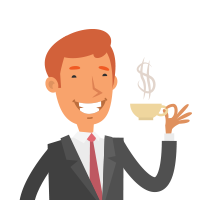 Martin Ward is a well respected editor and writer with over five years experience in the adult industry. After stints in the Escort Advertising call centre and on the escort forum, he moved into the site editor position around three years ago.

Since then, he has specialised in articles on the battle for equal rights for sex workers, sexual health, as well as bringing the readers fun news from around the world. He also has a major interest in LGBT rights, and is an active campaigner in this field.

When he isn't fighting the good fight, he enjoys spending time with his girlfriend, and young daughter. He also enjoys reading and taking long walks.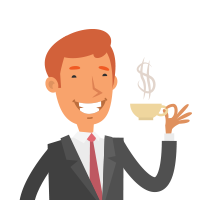 Latest posts by Martin Ward (see all)