A lot of rap fans have heard the song 'Fuck The Police' by early 90's group NWA (of which Dr Dre was a member) Still, I'm not sure that Ice Cube and the boys were thinking of this particular scenario when they were penning that tune.
South Florida resident Paul Arnold Kirleis, 30, contacted police to report a suspicious vehicle. Ever diligent, an officer replied to him on a force issued phone.
All pretty routine so far yeah? Well it was until the officer began getting messages from Kirleis's number. It all started off quite mundane with "Who is this?" and "I am boo."
Upping The Ante
Unfortunately our Lothario wasn't getting much luck so decided to up the ante. He dressed in a thong and a sent a picture of himself bent over looking back at the camera.
Other texts, including one of a man dressed in lingerie, followed by a sixth and final message that the officer received which said, "Sooo,"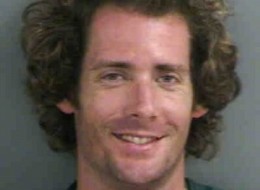 A Bad Move
Well, let's just say the response wasn't positive and police were sent around to arrest Paul Kirleis. He apparently remembered calling in the report, but not much else as he was wasted.
Well loads of us have a uniform fantasy. However, it is probably better to ask one of the Aberdeen escorts if they do role play, rather than sending naughty text messages to a cop.
Unless your fantasy is having a judge bending you over…it's your call!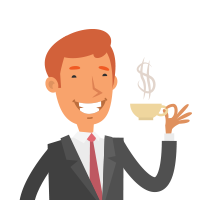 Martin Ward is a well respected editor and writer with over five years experience in the adult industry. After stints in the Escort Advertising call centre and on the escort forum, he moved into the site editor position around three years ago.

Since then, he has specialised in articles on the battle for equal rights for sex workers, sexual health, as well as bringing the readers fun news from around the world. He also has a major interest in LGBT rights, and is an active campaigner in this field.

When he isn't fighting the good fight, he enjoys spending time with his girlfriend, and young daughter. He also enjoys reading and taking long walks.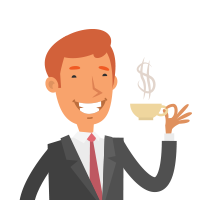 Latest posts by Martin Ward (see all)