It is maybe the most popular video to have hit Youtube in months after receiving over 1.1 million hits in it's first 24 hours. The man who acted as best man at his mates wedding catching his friends' wife cheating has certainly taken the world by storm.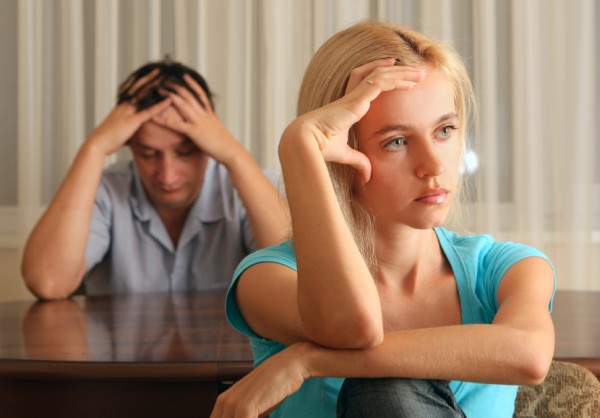 The excruciatingly embarrassing footage starts with a woman wearing a white dress, and who appears to be called Nina who is seemingly not keen on being filmed by the amateur Stephen Spielberg. He is asking "how you guys doing?"
Not Her Husband
Now at this point we don't know why he is asking and why she looks like she would rather be in Syria rather than having this conversation. It soon becomes clear however as the amateur investigator asks: "Who's this guy? That's not your husband, right?"
Well, it appears she has been rumbled cheating!
The other man obviously works out what is happening, and rather intelligently picks up his phone, turns the flashlight on. This acts as an excellent way of hiding his identity.

"That's a good idea. I don't blame you," says the man filming the embarrassing, yet rather hilarious video.
He adds: "I'm James, I was the best man. This is Nina, this is my best friend's wife. So are you the bar tender?"
Still trying to hide his identity "Not only, but yes."
James replies: "Okay, that's excellent. Well you guys have a good night."
Well that is where the video ends. Still, one suspects that won't be the end of the story as after that performance, you imagine that there will be a trip to the divorce courts in these peoples future.
You have to give the best man credit. He obviously suspected something was going on and in attempt to even the score up for his mate, he humiliated the cheating wife on a global scale.
A Better Option
Now, in my opinion, this is the reason why I see escorts and don't actually cheat with people in the 'real world'.
Let me clarify what I mean by that before anyone starts jumping on me. Of course escorts are real people who live in the real world, that's not what I'm saying. Still, when you are having an affair with someone, you have to take them out to dinner, and basically show them attention outside the bedroom. This certainly increases your chance of getting caught out by someone you know.
However, with escorts you get to meet them for maybe an hour in a secluded place, and as soon as the meeting is finished, you can just forget about one another. Also, you won't get any form of emotional attachment from either party as the escort is a professional, not your girlfriend.
Your Thoughts
So do you think this story is funny, or is it a blatant invasion of the woman's privacy? Let us know in the comments section below or in the Escort Scotland forum.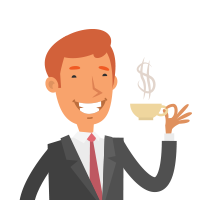 Latest posts by Martin Ward
(see all)