A lot of us guys have a a MILF fantasy. If you look at the searches on any of the porn sites, then you will find that mature and MILF are the two most popular terms which are being looked for.
However, I am guessing this particular lady isn't the MILF fantasy guys think about.
Knife-Wielding Maniac
Police say 56 year old Florida resident Elizabeth Highley attacked 25 year old Crue Finley with a knife when he refused her sexual advances.
Apparently, the pair were boozing up at her Jensen Beach home, when Highley offered to have sex with him. Finley turned her down, at which point she became angry and violent.
Highley allegedly sliced Finley's thumb with a hunting knife as he legged it out of the house. The crazy lady then chased him down the street with the knife.
An obviously rattled Finley made it to a convenience store car park where he flagged down a policeman and told him there was a woman trying to kill him.
The deputy then saw Highley approaching with his knife and what seemed to be a broken walking cane. She dropped the weapons when the officer confronted her.
Highley, who deputies described as "angry, crying and [apparently] intoxicated," was arrested on felony assault charges and released on bail. She is due in court on July 11.
A Better Option
Well, I am not one to judge someone solely by looks, but I can certainly understand why he ran a mile! Thankfully, In Scotland, the mature Aberdeen escorts are far more attractive, and won't attack you with a knife!
It really does seems a much more pleasurable experience!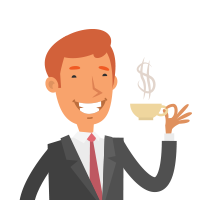 Martin Ward is a well respected editor and writer with over five years experience in the adult industry. After stints in the Escort Advertising call centre and on the escort forum, he moved into the site editor position around three years ago.

Since then, he has specialised in articles on the battle for equal rights for sex workers, sexual health, as well as bringing the readers fun news from around the world. He also has a major interest in LGBT rights, and is an active campaigner in this field.

When he isn't fighting the good fight, he enjoys spending time with his girlfriend, and young daughter. He also enjoys reading and taking long walks.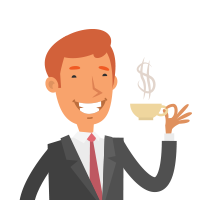 Latest posts by Martin Ward (see all)