Most of us have been in that position in work at one stage or another. We are wanting a cup of coffee, but we have run out of our own milk. We are then faced with the tricky question as to whether to steal any of our colleagues milk or not.
Options
There are usually two different things that happen. One is that you nick the milk, and then hope no-one notices, or if they do, deny being the one who took it. There is also the second option where you don't have the coffee until you have your own milk. But have you ever heard of stealing the milk, then replacing the milk you have taken with breast milk? Me neither.
Well that is what happened in the video you can see below.
I have to say, I am in total shock. From the outside, the lady in question seems like a professional, well dressed lady with a decent figure on her. However, topping up the milk from work with your own breast milk doesn't seem the actions of a really rational individual.
Unbelievable
God only knows what was going on in her head at the time. One suspects we will never find out as she probably won't be rushing to make any explanations, and in doing so, exposing her identity!
It does make me wonder what is going on in work kitchens all over Scotland. Actually, when I think of it, I would probably rather not know.
I think I am going to be nipping to Costa Coffee from now on!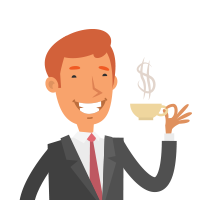 Martin Ward is a well respected editor and writer with over five years experience in the adult industry. After stints in the Escort Advertising call centre and on the escort forum, he moved into the site editor position around three years ago.

Since then, he has specialised in articles on the battle for equal rights for sex workers, sexual health, as well as bringing the readers fun news from around the world. He also has a major interest in LGBT rights, and is an active campaigner in this field.

When he isn't fighting the good fight, he enjoys spending time with his girlfriend, and young daughter. He also enjoys reading and taking long walks.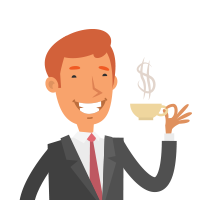 Latest posts by Martin Ward (see all)