You have to love the Japanese. They are always inventing stuff designed to make our lives better. Then again, they can really invent some crap also.
A Japanese website has recently advertised products which are designed to negate the need for plastic surgery. Their products include a mouthpiece where you chew on a bit, and this can apparently give you stronger facial muscles. Apparently is only costs $85 and takes three minutes a day!
It doesn't stop there. You can have a boob roller, which promises to give you bigger boobs, and a face mask that acts as an alternative to surgery.
A review of the website is found on the video below
Now I am not here to offer advice on how you should spend your money. But I'm going to guess that 'boob rollers' and 'face mask's' don't actually work.
But if you want to try them out out, go for it. Let us know how it works for you!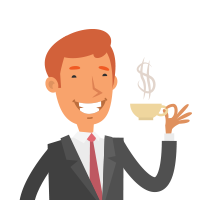 Martin Ward is a well respected editor and writer with over five years experience in the adult industry. After stints in the Escort Advertising call centre and on the escort forum, he moved into the site editor position around three years ago.

Since then, he has specialised in articles on the battle for equal rights for sex workers, sexual health, as well as bringing the readers fun news from around the world. He also has a major interest in LGBT rights, and is an active campaigner in this field.

When he isn't fighting the good fight, he enjoys spending time with his girlfriend, and young daughter. He also enjoys reading and taking long walks.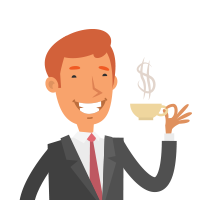 Latest posts by Martin Ward (see all)