You have to love the Japanese. They are always inventing stuff designed to make our lives better. Then again, they can really invent some crap also.
A Japanese website has recently advertised products which are designed to negate the need for plastic surgery. Their products include a mouthpiece where you chew on a bit, and this can apparently give you stronger facial muscles. Apparently is only costs $85 and takes three minutes a day!
It doesn't stop there. You can have a boob roller, which promises to give you bigger boobs, and a face mask that acts as an alternative to surgery.
A review of the website is found on the video below
Now I am not here to offer advice on how you should spend your money. But I'm going to guess that 'boob rollers' and 'face mask's' don't actually work.
But if you want to try them out out, go for it. Let us know how it works for you!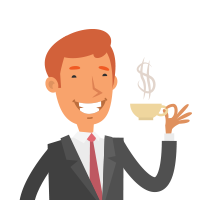 Latest posts by Martin Ward
(see all)