I love the idea of Santa Claus (or Father Christmas as I still like to call him) To me, he is a kindly old fellow, spreading joy in the world and giving presents to all the good little girls and boys.
Well, that representation of Santa appears to fall on its backside when SantaCon comes to town.
For those who don't know, SantaCon is a Christmas pub crawl where people dress up as Santa and get bladdered. They happen all over the world, with the main ones being in London, New York and San Francisco. Those lucky enough to be in one of these areas at the time will get a ringside seat to Santa's puking, passing out, and in the case of the video below, engaging in a six man brawl.
It seems that these brainiacs are now going to face criminal charges, as the brawl, which took place in Union Square of New York City, does seem quite violent.
It doesn't stop there. It seems that a Santa was caught getting a 'Christmas present' all of his own from a young lady outside a Duane Reade at 3rd and 14th, also in New York. A cameraman filmed him getting his 'candy cane' serviced, in what will have been 0 degree temperatures. You have to give him credit for having the bottle to drop his trousers in conditions like that.
Fair play, this is all pretty funny, but I do wonder how long New York will allow SantaCon to continue in the city?
And for those fancying it, you have just missed out. The London one was on Saturday December 14th, so you have a full year to wait, or maybe get some common sense instead!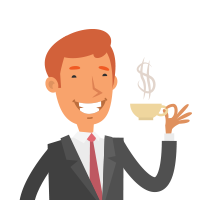 Martin Ward is a well respected editor and writer with over five years experience in the adult industry. After stints in the Escort Advertising call centre and on the escort forum, he moved into the site editor position around three years ago.

Since then, he has specialised in articles on the battle for equal rights for sex workers, sexual health, as well as bringing the readers fun news from around the world. He also has a major interest in LGBT rights, and is an active campaigner in this field.

When he isn't fighting the good fight, he enjoys spending time with his girlfriend, and young daughter. He also enjoys reading and taking long walks.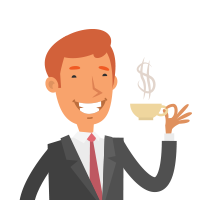 Latest posts by Martin Ward (see all)