Let's face it, when it comes to equal rights for men and women, Scotland, and the UK in general, isn't yet where it should be. There are still issues with women not getting paid as much as men, and women not getting jobs they technically should due to sexism in the boardroom. Still, when you look at certain other countries, you realise that things could be a lot, lot worse.
Sickening Views
In India, Mulayam Singh Yadav, the head of the Socialist (Samajwadi) Party, said he would get rid of a law that handed death sentences to repeat rape offenders, because it was not uncommon "for boys to make mistakes".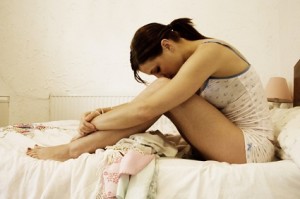 Yadav was referring to a case where three men were sentenced to death for carrying out two gang rapes. He went on to say rape happens because women lead men on.
"Boys will be boys. Following a girl-boy fight, the girl complains she was raped," he said.
Further to that 'insight', he went on to say that women who have sex outside wedlock should be hanged, even if they were raped.
"If rape happens with or without consent, it should be punished as prescribed in Islam. (I too am confused how rape can happen with consent)
"The solution is this: any woman, whether married or unmarried, who goes along with a man, with or without her consent, should be hanged. Both should be hanged. It shouldn't be allowed even if a woman goes by consent."
Obviously these comments haven't gone down particularly well. Susieben Shah, chairperson of the Maharashtra Commission for Women, stated she had issued a notice for Mr Azmi to appear in person to explain his statement.
"His statement is deplorable, irresponsible and condemnable … When you are in a position of power, you are duty-bound to protect women?" she said. "I call upon all women to come out in large numbers like they did in Bastar, Vidarbha and Delhi to vote for a leader who protects women's dignity."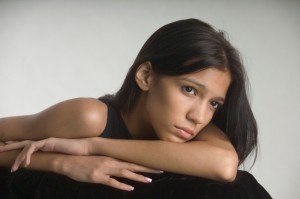 A Divided Society
This is the issue. I'm not trying to say that every person in India feels like this. Far from it; there has been a backlash. It does however show that India is a society where, in certain quarters, a high level politician can come out with these sickening comments and not consider it career suicide.
Here at Escort Scotland, we take great pride in helping the escorts with their security. We have had great feedback from Glasgow escorts, Aberdeen escorts, Edinburgh escorts and escorts from all around the country.
Sometimes, even though things are tougher than they should be, you have to look at what people in other countries have to suffer to show our equality levels aren't THAT bad.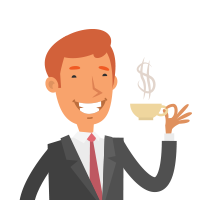 Latest posts by Martin Ward
(see all)