Not every post on the Escort Scotland blog has to be serious. Yes, we have a good blend of sex advice and adult related news, but sometimes we just see a video that makes us laugh.
Take this the that has gone viral this week. A drunk Russian man tries to get over a fence and makes a complete hash of it. For two minutes he tries to scale what seems to him like Mount Everest, only then realising that if he walks two metres to his left there is a huge gap in the fence.
I imagine there will be a few Scottish lads and lasses in this state later on, with it being a bank holiday and all.
Have a good Easter weekend people. I'm sure you have earned it!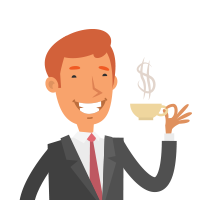 Martin Ward is a well respected editor and writer with over five years experience in the adult industry. After stints in the Escort Advertising call centre and on the escort forum, he moved into the site editor position around three years ago.

Since then, he has specialised in articles on the battle for equal rights for sex workers, sexual health, as well as bringing the readers fun news from around the world. He also has a major interest in LGBT rights, and is an active campaigner in this field.

When he isn't fighting the good fight, he enjoys spending time with his girlfriend, and young daughter. He also enjoys reading and taking long walks.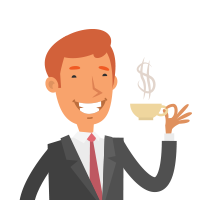 Latest posts by Martin Ward (see all)