It can be pretty nerve-racking to book a date with an escort. However, if you are a disabled client you might find that it is even tougher. You need to ensure that you find the perfect escort for you based on your needs, and this often takes a little time.
As a disabled client, there are certain steps you can take to make it easier for yourself. You will soon find the perfect escort to enjoy a date with, so why not take a look at our guide below? You can even leave your own tips and advice in the comment box below.
Searching for your perfect escort
Here on the Escort Scotland site, we have a useful search to make locating your perfect companion so much easier. Not only can you search based on location, advert type, and availability, but there are other options to further narrow down the results.
For example, you can see which escorts allow out calls, making it easier for you to spend quality time with someone. You can also go into the 'type' section of the search and tick 'disabled friendly'. This will then only bring up the escorts advertising on our directory who are disabled friendly.
Some escorts unfortunately won't be at in call locations which are disabled friendly. There might be stairs at the location, or perhaps they simply don't feel as though they will have the correct knowledge about your disability to take an appointment with you. That's fine, as there are plenty of other amazing escorts for you to choose from.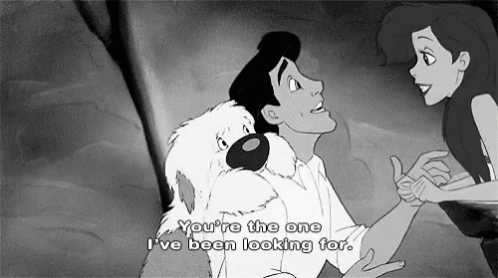 Read their reviews
Reviews are incredibly useful when it comes to choosing the right escort for you. These field reports from other clients let you know just how good the date was, as well as how smoothly things went. For example, if a client had trouble locating them, this will come up in a review.
When a disabled client leaves a review, it holds a lot of weight. They will often say how understanding the escort is, and whether their location really is escort friendly. As a disabled client, this can really help you to make up your mind.
If you find that you aren't sure, reading the reviews can make the difference. See what others have had to say about your chosen escort. Are they friendly and welcoming? Are they able to make you feel completely at ease on your date? These are some of the important qualities when it comes to an escort date, and it can help to know.

Talk about your disability
One of the most important things for you to do as a client is to talk to your chosen escort about your specific needs. This is something that all clients should do. For example, some might want to enjoy a certain type of role play which requires preparation. If so, they can't just turn up to the appointment and expect their escort to be ready for them. If they want to explore a certain area of BDSM, they'll need to talk about it first so that they are both on the same page and understand each other.
It is the same when you have a disability. With the world that we live in, many people make assumptions about what being disabled means. There is this idea that disabled people are in wheelchairs all of the time, and that you can't be disabled if you aren't. We know that this isn't the case. Every single disability is a unique as each person in the world.
This is why talking to your chosen escort about your specific needs can help. They can work to accommodate your requests, and they can then have the chance to do their own research into it. If they then decide that they aren't the right escort for you, this is fine. After all, they want to ensure that they can give you the best time of your life, and if they don't feel confident in their ability to do that, you are best looking for someone else to spend time with.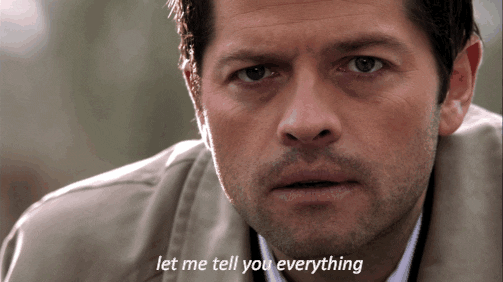 Have a little patience
Sometimes it can be difficult to find your ideal escort. It might be that many are booked up when you search for the perfect companion, or it could be that the best disabled friendly escorts aren't touring at that moment in time.
This is why it is important to have patience. Sure, you could go on a date with an escort you think you might like to see, but really you want to wait for the escort instead. Many clients will tell you that they have one escort they see regularly, and if you think you might have found an escort you'd like to see, it is worth waiting for them.
It will be even better if you build a rapport with them. This gives you both the chance to deepen your professional relationship with them and get to know one another. They'll be able to meet your needs easier and your time together will be much more relaxed. What could be better than that?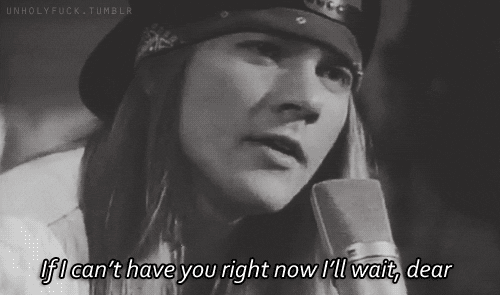 The best advice for the disabled client
If you are a disabled client hoping to meet the perfect companion, our guide above can help. Don't be afraid to tell the escort about your specific needs, as this can help to make the booking run smoothly.
Got some advice of your own that you'd like to share? You could leave a comment in the box below. What is the one piece of advice you think disabled clients should know before they make an appointment? Latest posts by Lara Mills
(see all)