A rather sex Italian TV anchor gave a new meaning to the term 'news flash;' after she revealed a bit more than she expected during a show.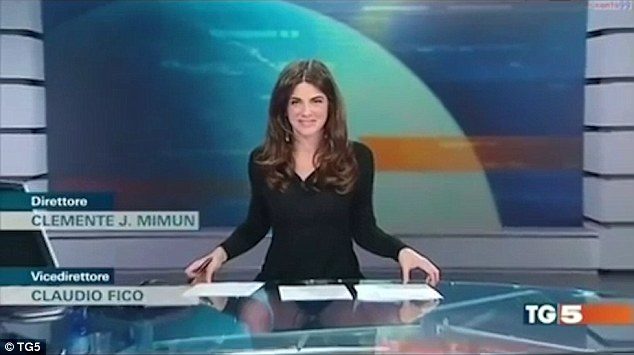 In the clip, Costanza Calabrese was seemingly oblivious to the fact that she had a glass desk, and gave a great view of her knickers as the camera panned away during a broadcast.
What made it even better was that her legs were spread like she was some sort of pornstar. She actually could have got away with it if they were closed. We are however, thankful she didn't.
Well, it seems that all the Youtubers out there spotted it, and proceeded to upload the amazing scene. The videos proceeded to go viral within hours. The fact that (hopefully) Miss Calabrese looks like she should be walking down a Milanese catwalk probably didn't harm the viewing figures to be fair.
Cultural Differences
I really do love these foreign TV anchors who flash more than they are meant to. I have no idea who this TV presenter is, but it wasn't her name that people were interested in when her huge boob slipped out of her top during a show. No matter how hard she tried to put them back in, they were desperate to be free. She arguably could have worked that out before she chose the dress.
I just wonder why it happens over in places like Italy, but we never have anything like this on UK screens? I just couldn't image the incredibly talented and equally beautiful Sophy Ridge flashing her bits for the whole of SKY News to see. Yet her Italian counterpart as been caught with her legs akimbo under a glass desk. It would be a wondrous sight, but it isn't going to happen anytime soon, sadly.
So, you have two choices. Either you moved to Italy, or some country like that, or you wait until your friends from Escort Scotland bring you these fantastic videos of TV presenters and their wonderful wardrobe malfunctions.
The choice is yours!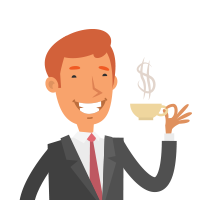 Latest posts by Martin Ward
(see all)