It doesn't seem that long since people started talking about Universities around Europe and which were the horniest. They wanted us to know which of the University cities was the horniest of them all, and in the top ten for the UK, Edinburgh placed 4th while Glasgow placed 6th. According to the website "Shag at Uni", Edinburgh is the best place for sex if you are interested in exploring horny Scotland. However, we don't want to just trust what someone else says, especially as their data all comes from University students.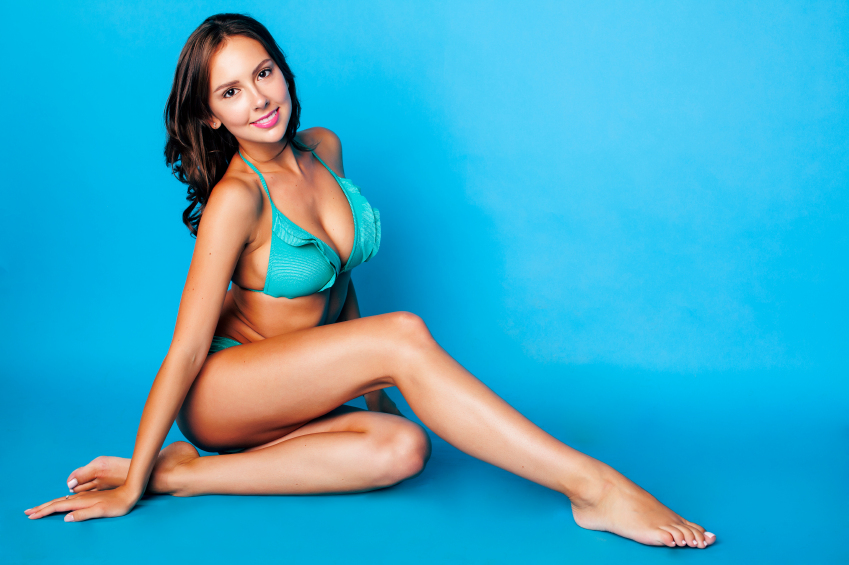 Instead, we here on Escort Scotland have taken a look at our statistics and see just what the people of horny Scotland have been getting up to, as well as the naughty things you've been searching for. Just where is the sex capital of Scotland? Is it really Edinburgh as the "Shag at Uni" data suggested, or is it somewhere else? Just what kind of things have you all been getting up to in horny Scotland? We take a look below.
What is the sex capital of Scotland?
According to "Shag at Uni", students are more likely to be off having hot and passionate sex if they are in Edinburgh. This might sound like it makes sense, but for many of us, we know there are plenty of other great locations in Scotland to go shagging, and that relying just on student responses might not give us the full picture.
If you really want to know about the horniest places to go in Scotland, you need to see where the escorts are. Escorts will spend time in the locations that they not only love to visit, but also the locations where they get to see the most customers. This can tell us a hell of a lot about horny Scotland.
Taking a look at the Escort Scotland website to see where escorts are located, you'll find that, actually, Glasgow is the number one location to find escorts, as there are over 80 located there (at the time of writing this article.
Next comes Aberdeen, with almost 40 located there, and Edinburgh comes in third with just over 20 escorts working in the city. This is very different to the information that the "Shag at Uni" website gave out, but it also matches the data we have. According to the search destinations, Glasgow, Aberdeen, and Edinburgh make up the top three for Scotland.
How long does it take to find an escort?
So, it seems that Glasgow is the place to be if you want to spend a little time with a sexy lady, but when it comes to finding your perfect escort, most of us would rather spend as little time as possible trying to find them. We want to get down to business and start enjoying their company as soon as possible, so the quicker it is, the better for us, right?
We take a look at just how long people spend on the website during each visit, and it seems that for those in the cities of Inverness and Dundee, it takes less than four and a half minutes to find the right escort to call for a date. They can pop out from work on their cigarette break and have an escort booked in no time at all!
Those in Glasgow have a bigger challenge to face, with so many sexy escorts to choose from. For most visitors, they will spend almost six and a half minutes on the website seeking their perfect date, but when they find them we are sure they have a fantastic time together.
What we want in bed
When it comes to what we want in bed, most of us have a very clear idea of the things we desire, and it seems that it is no different on the Escort Scotland forum.
On the forums, you can add a tag to your thread to help others find the perfect escort for them or the latest topic on the subject easily, and of these tags, it seems that "disabled client" is one of the most popular. It seems that there might be a number of disabled clients using Escort Scotland, or there are escorts showing that they are disabled client friendly by using the tag!
There are other popular tags, such as "busty" for those seeking chesty ladies, "fetish" for those with kinky interests, and "redhead" for those eager to meet a fiesty redhead in Scotland. These tags show just what the people of horny Scotland have been looking for online, and when you combine them all together it sounds like the dream escort for many!
Horny Scotland
If you are feeling horny Scotland is the place to be. You have such a huge number of sexy escorts to choose from when selecting your hot date, and Scotland has so many great places for you to spend a little time getting down and dirty that you will easily find the right place to go. Take a look around our website to see all of the amazing things that you can do during your time with one of the sexy escorts.
You are truly spoilt for choice, but it might be that your experiences in horny Scotland don't quite match the things that we have said above. Well we want to hear from you. Where do you think is the best place to go in Scotland to meet an escort? What do you think is the most popular fetish to enjoy in Scotland?
You can let us know by using the comment box below, or you could simply head over to the Escort Scotland forum and join in the discussion there. See what other horny clients like you have to say and get talking to the escorts in Glasgow while you're there… you might just find out why Glasgow is the sex capital of Scotland while you're at it! Latest posts by Lara Mills
(see all)