There are so many different websites and stores out there for you to buy sex toys from. You have such a huge range of toys to buy that deciding which is for you can be challenging. It can be even more challenging when you are on a budget or you simply don't want to buy a toy. This is why some might make their own homemade sex toys instead.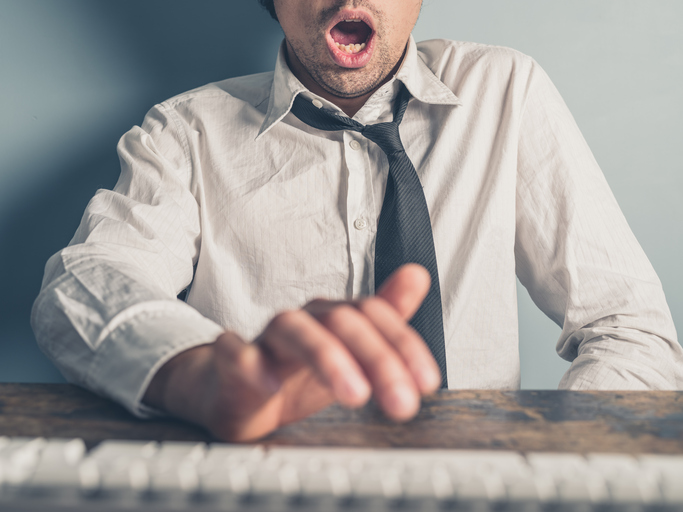 However, making your own toys obviously comes with a number of different risks. What are the risks and is it ever a good idea to use your own homemade sex toys?
The electric toothbrush
If you are looking for something slim that vibrates, a lot of people will instantly think of their electric toothbrush. These devices are great for taking a lot of the effort out of teeth cleaning, but many people are also using them as DIY sex toys.
They have become popular as an alternative because you don't need to keep buying batteries. Once it is charged up you are ready to go, and the toothbrush vibration is said to be perfect for stimulating your partner's clit.
However, the danger from this homemade toy is if you use the bristles and don't bother to clean the head properly before use. Let's put it this way – your partner's clit will not appreciate the leftover whitening toothpaste on the head!
Your phone
Most of us don't go anywhere without our mobile phone. In fact, roughly one in ten of us will check our phones during sex, which is a ridiculously high number. We need to look at our phones so much that we'll pull it out during sex!
So naturally, people want to use their phone in the bedroom if they can. No matter what type of phone you have, you'll that there are plenty of apps you can download as "personal massagers". They have different vibrating patterns perfect for… ahem… massaging.
The worry here is that it is still a phone. The chances are that someone will call you at the wrong moment and if you aren't paying attention, you might end up answering it! Maybe consider putting your phone into airplane mode so that no-one can reach you?
The scrunchie
Remember the 90s? Those were some great years… and it seems that some people want to return to this decade when they get into the bedroom. Scrunchies are being used as make shift cock rings by those eager to get their partner to last longer in bed.
Scrunchies are cheap, readily available, and the elastic means that they can stretch to any size you want. Sure, it might not look very nice wrapped around a dick, but it'll do the job… right?
If you are going to try playing with cock rings just buy an actual cock ring. Using a scrunchie as an alternative is a bad idea. What if you have wrapped it too tight? Getting it off again in a hurry could be a real struggle, and taking scissors to it just seems like the horrifying thought. So instead, use an actual cock ring designed for this purpose.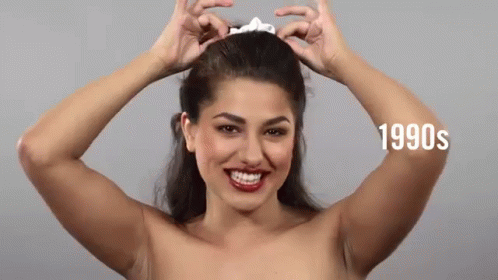 The trusty sponge
Out of all of the homemade sex toys, this is perhaps one of the best for those eager to enjoy a little solo play. Masturbation sleeves are incredibly popular and are supposed to feel fantastic around your cock. The problem is the price tag.
So people have gotten a little inventive. Started using sponges as cock sleeves. They might get a glass and slip a sponge or two inside. A little warm water and they are ready to go!
Of course, a sponge isn't going to feel good on your cock. There is also the worry that you are fucking a glass with sponges in it. It might seem like a good idea when you are horny, but you'll look at the glass once you've cum and go "why did I do that?". Instead just save up for the masturbation sleeve.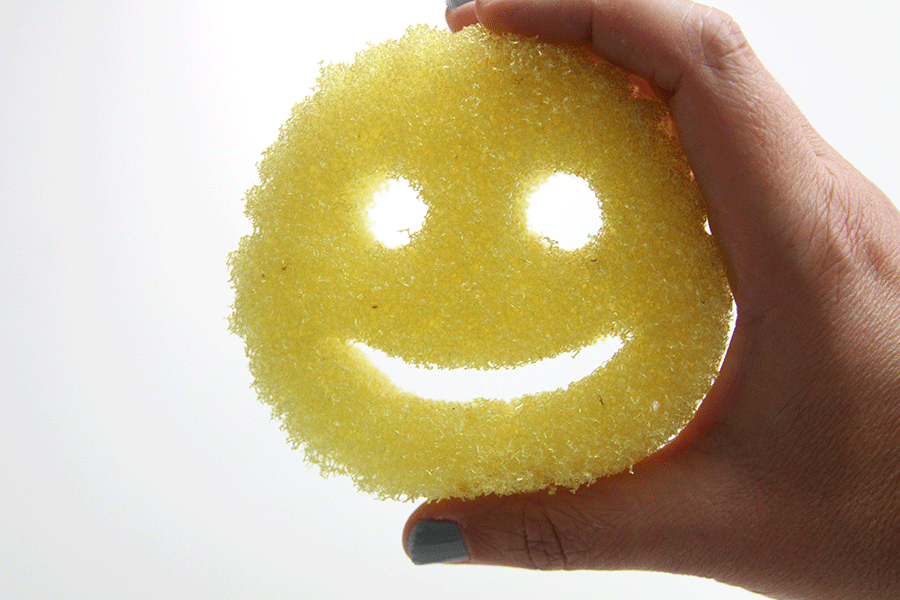 Homemade sex toys: a good idea?
These homemade sex toys might be useful in a pinch when you are really desperate to help your partner cum, but you can probably already see the massive problems with the logic here. Sex toys are designed for use in intimate ways, while the above toys aren't.
We suggest that you stick to products designed for pleasure instead. Got some suggestions for cheap alternatives you want to share? You can use the comment box below to tell us what you think. Latest posts by Lara Mills
(see all)