So, Pornhub have announced that 'Stepmum' is their most popular search term. You know, the video where the guy walks into his stemom's room and starts feeling her up, but instead of getting slapped and disowned by the family, he ends us screwing her. Well, that seems to be what guys are jacking off to these days. The question is though, why is this exciting men worldwide?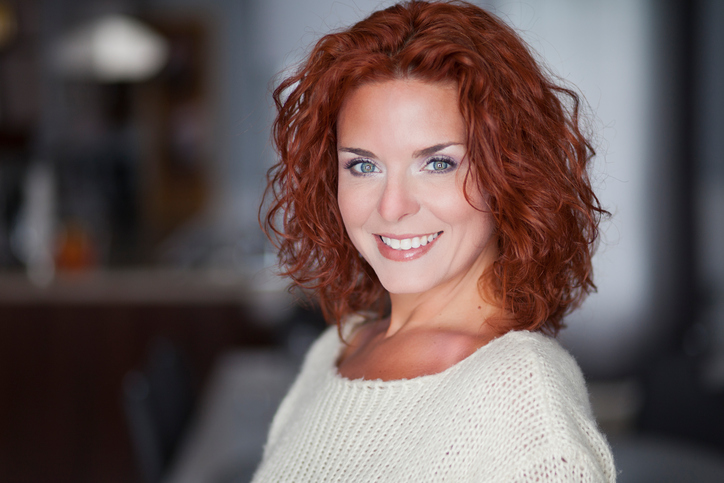 Well, there seems there is an answer to that, according to sex expert Tina Horn, who has a Podcast called 'Why are They Into That?'
Worryingly, she says that it is a socially acceptable way of having an incest fetish.
"Incest, but it's technically not incest. She's not your biological mom. As if that matters in a fantasy."
Incest, for those who don't know, is when you have sex with a member of your own family.
Why is Porn So Popular?
As for why porn itself is so popular, Tina explained:
There's an element of voyeurism. What people are curious about in porn…versus what they actually like to do or want to do don't always match up.
"You could go on your partner's laptop and discover a bunch of videos of spanking, for example, but that doesn't mean your partner necessarily wants to try that IRL.
"They might just want to know what's that about."
I have to say, I am not completely sure as to whether the Stepmum fantasy is incest related. I have watched Stepmum porn and I promise, I have never wanted to fuck my own mother. However, the actresses are all have really big boobs, that is always a plus. Also, there is something really forbidden and exciting about sleeping with someone you really shouldn't, and your Dad's wife certainly fits that category. I imagine it is the same theory as 'step-sister porn', the only difference being they have smaller boobs for those who prefer more of a young look.
There also seem to be a growing interest in 'real mom porn'. That is where the guy fucks his own mother. I am not joking, go to Pornhub and you will see loads of it. That is beyond the pale for me. I am not sure I could even get hard watching that stuff. There will be a reason that people have that fantasy I know, but trying to imagine it may burn out my proverbial empathy chip.
So Why Do You Like Stepmum Porn?
But enough of me. Do any of you have a stepmum fantasy? Why do you like it? Actually. Whilst I am at it, does anyone here watch real mom porn? Why do you like it? Let us know in the comments section below!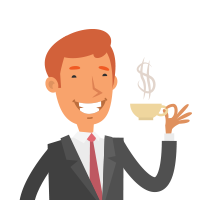 Latest posts by Martin Ward
(see all)