Let's talk about handjobs. For years they have been seen as the poor relation in the sexual practices family. For many they are a throwback to when they were a teenagers, they couldn't get full sex or oral, but their young girlfriend would do this. Therefore once things became more 'adult' they were forgotten.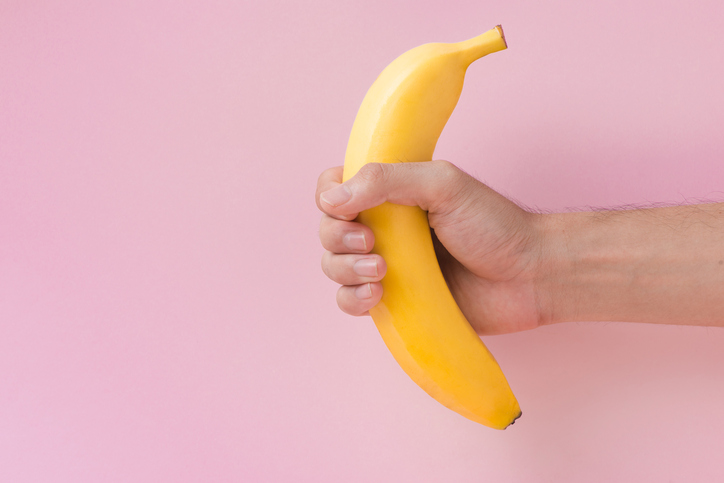 However, when you enter the escort industry, either as an escort or a client they make a roaring comeback. This is due to their use in massage sessions which offer 'happy endings'. Still, as they are under-utilised before that, it is safe to say many escorts don't know how to do them as well as they possibly could. Some of course will be naturals, others may need a few tips. And this of course this is why we are here.
So in the name of bringing the handjob into the 21st Century, here are five tips for giving the best handjob imaginable.
1) Keep Eye Contact
This will show that you are actually engaged in the sex act. When the woman looks away there is a feeling that she is just wanting you to hurry up and finish. It becomes less of a mutual kind of fun, and rather a chore.
Make sure he knows you are engaged. This will really improve things.
2) If He Needs More Lube, He Will Ask For it
It is always good to start with lube, but if you keep going back and asking him if he wants more, you end up like the annoying waiter at a restaurant who won't leave you alone. If he wants more lube he will ask for it, trust me!
3) Adjust The Pace
Just going at one pace can make things quite boring. It is far better to start slow and get faster as he gets close to orgasm. You can even slow him down as he gets near to really tease him. This is called edging and is becoming very popular in porn.
4) Change Hands if You Get Sore
If you start getting cramp it isn't fun. Instead of rushing to finish, put some lube on the other hand and start with that one. You will be comfortable and he won't feel guilty that you are suffering.
5) Don't Work Out Last Minute Where He Will Cum
There is plenty of time to discuss where he will cum before and during the handjob. He can do it on the bed, your body, anywhere you decide. The worst thing you can do is wait until he is about three seconds away and there being a mad dash to get him to do it somewhere, or not to do it somewhere. Knowing where he will come will bring a relaxing end to a really fun experience.
So there have it. The handjob can be a lot of fun if done right. If this blog has helped you I am glad. If you knew all these tricks anyway, then what can I say? Go to the top of the class!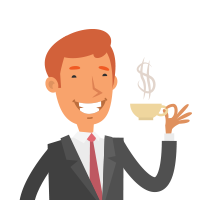 Latest posts by Martin Ward
(see all)