Google, over the years has become the kings of the internet. Wherever you turn in the cyber world, there will be something Google related. If you use a search engine, you are likely to be using a Google search engine. However, for the first time in a while, Google has this week received a bloody nose.
Incest and Bestiality
It became apparent that books on such interesting topics such as incest and bestiality were available to children in the Google Play book store.
Typing 'Daddy' for instance, was bringing up a number of stories about incest and rape alongside more wholesome kid's books such as 'Mummy and Daddy's day with the children.'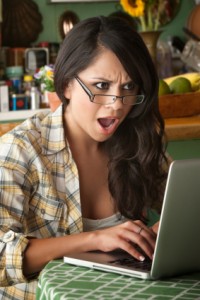 Many of these books have free samples for anyone to access. The child merely needs to 'confirm' that it is over 13.Obviously this has caused a major outcry, with people slating the company for a lack of willingness to protect youngsters.
Google admits that it allows sexually explicit material, but will remove any material that violates its guidelines, and it regrets that 'some inappropriate sexually graphic books made their way into Google Play,'However, it states: 'We require publishers to set such books to "0 per cent viewable" by contacting us and also to charge at least $1.00 or the local equivalent for these books.
'This helps to ensure that users under the age of 18 aren't able to access this content, as the checkout process requires use of a valid credit card.'
Obviously someone, somewhere has done something wrong.
Moral Outrage
The outcry is very interesting. Unless a kid has got their hands on a credit card, they won't be able to buy any of this naughty stuff. Yet some people seem to not want to even see any of these products, and attempt to make business difficult for the companies in question. It is like some underhand censorship..
We see it with certain people attacking the Glasgow escort industry. Everything is legal and above board, yet there are those who wish to impose restrictions on it due to some sort of moral outrage.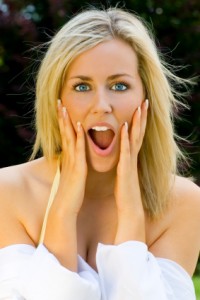 The internet should be free, and as long as nothing illegal is going on, then I see no problem.
Obviously all parties must do their bit, and I see Google taking action against any publishers who don't follow their guidelines due to this PR nightmare.
But I wonder whether some people want to see better security, or just the eradication of the products?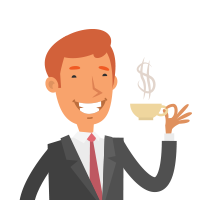 Latest posts by Martin Ward
(see all)