When it comes to sex work law, Germany has been held up by many as the country with the most common sense approach. In 2002 laws were introduced that legitimised the industry, and this has gone down very well with organisations such as Amnesty International, who recently called for the full decriminalisation of sex work.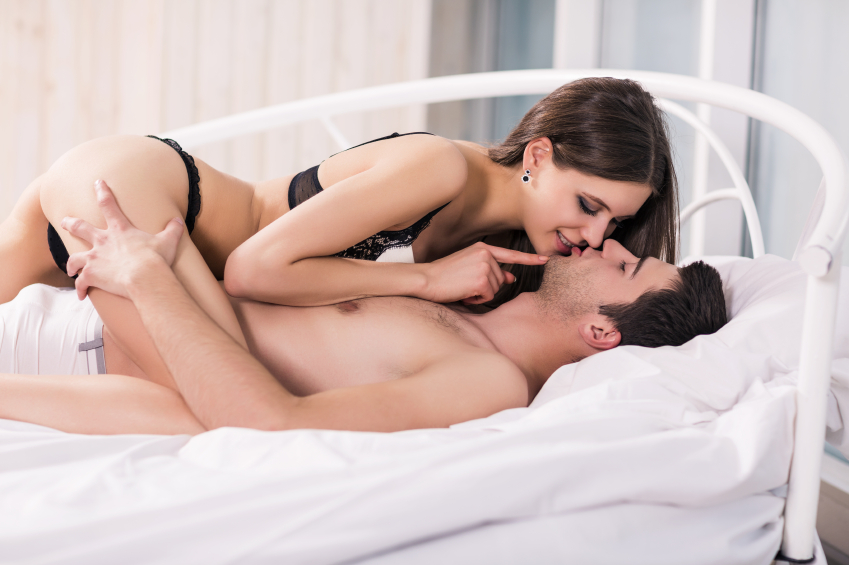 A Change of Plan
However, it seems there could be a different approach is possibly going to get taken. Chancellor Angela Merkel's grand coalition government of Christian Democrats and Social Democrats are looking to overhaul that legislation, a move that has caused a lot of debate.
The plan is for prostitutes to remain in regular contact with the authorities and use the consulting service of the local health office. They also want to make condom use mandatory.
However, according to the German Aids Federation , the Women's Council and various religious groups, this will cause more problems than it fixes.
They say that the first aim of any legislation should be to strengthen the rights of prostitutes, whist this move will mean added surveillance and social stigmatisation.
Also, it is felt that requiring prostitutes to register with the authorities could lead to many women working illegally.
This has all come as a result of what it is claimed is a jump in human trafficking. Girls from impoverished countries such as Romania and Bulgaria are apparently being tricked into coming to Germany with bogus job offers in other industries. I don't have the figures to hand but if that is the case, that isn't a good thing.
A Full Discussion
At the moment, the bill is being discussed between government departments and federal organisations. Outreach groups have been asked for their submissions.
Now, it strikes me that in Germany these dissenting voices will actually be listened to, instead of like in other countries, their appearances being more of an exercise in ticking boxes.
Now I would never want to start speaking on behalf of escorts. Yes I understand the difference between the Swedish model and decriminalisation, and I realise the latter is more beneficial. However, when it comes to trafficking and adjusting liberal laws to something, although less liberal than they currently are, more liberal than we see in most countries, I will cede to the opinions of sex workers.
It is certainly a decision that they need to get right, for the benefit of sex workers all over Germany, and to be fair, since Germany is so powerful, Europe in general.
So what to do you think then boys and girls? Is this a wise move? Or are all the sexual health, religious and women's groups right?
Let us know over in the escort forum, or in the comments section below.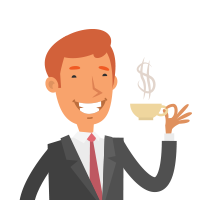 Latest posts by Martin Ward
(see all)