We have all been hearing a lot about the repercussions of the General Election. The Tories have a minority government, them having to make a deal with the DUP, Labour doing better than expected but still losing. It is all becoming a little tedious, even for politics buffs like me.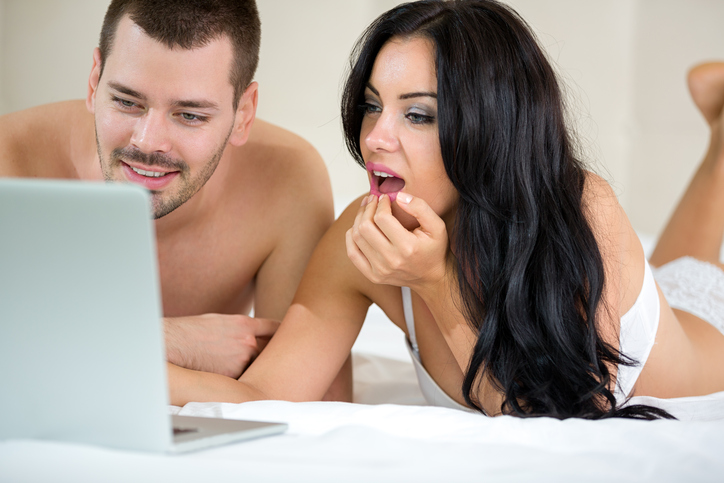 However, it is maybe no surprise that our good friends from Pornhub have taken a different look at it, notably how the general Election affected porn viewing. The quick answer is, it went down!
Fascinating Figures
Figures from Pornhub revealed that on election day, traffic was down in the UK by as much as 14% compared to a normal Thursday.
However, there was one search that had a huge boost, and it really is no surprise to find out what it was.
Porn star Teresa May became exceedingly popular. Searches rose by 128% on election day, and then 235% the day after. The porn one is certainly hotter than the PM, I am sure even the Prime Minister would admit that!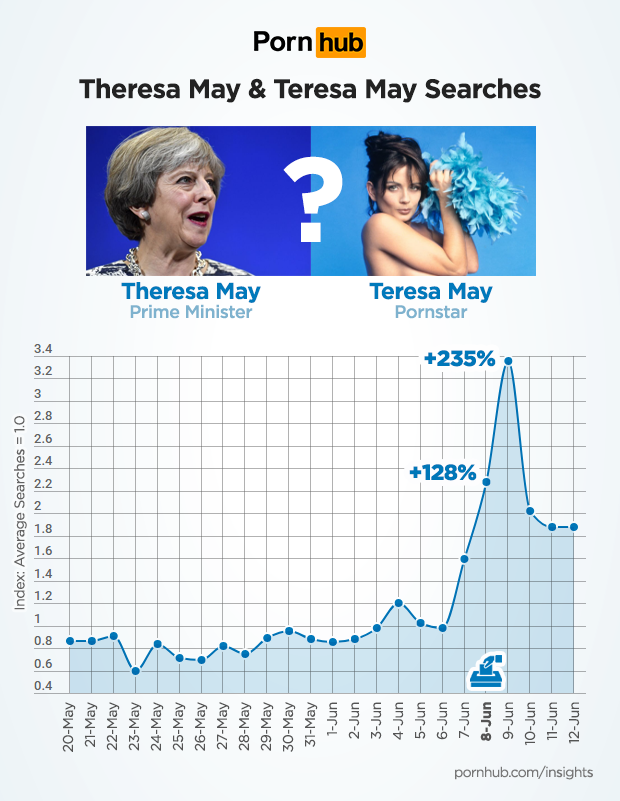 On the website in general, there was a 4% drop in the morning as many people went out to vote. Funnily enough, traffic rose by about 10% during the afternoon, as people rewarded themselves for engaging in the democratic process.
However, as the exit poll came at 10PM, they certainly saw a fall. Then, by 2AM there was something of a rise. Presumably this was because more people were awake than usual at that time of the night.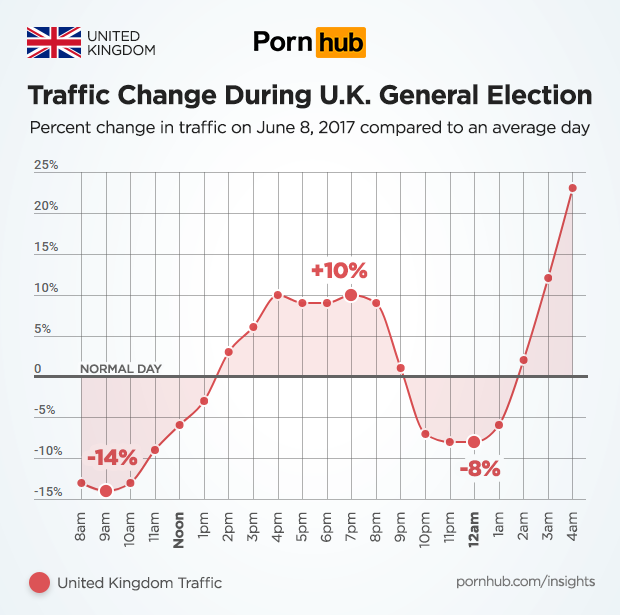 Scottish Heartbreak/Happiness
When you take a look at the individual country stats, they are equally fascinating, especially in Scotland.
Maybe it was down to the SNP collapsing and the intriguing goings on north of the border, but there was a big drop in porn viewing. There was a 17% drop in the morning and a whopping 20% drop around 1AM having begun a plummet around 10PM. However, by 2AM a rise started, as people either went on to Pornhub to celebrate, or give themselves a much needed cheering up (SNP voters, I am looking at you).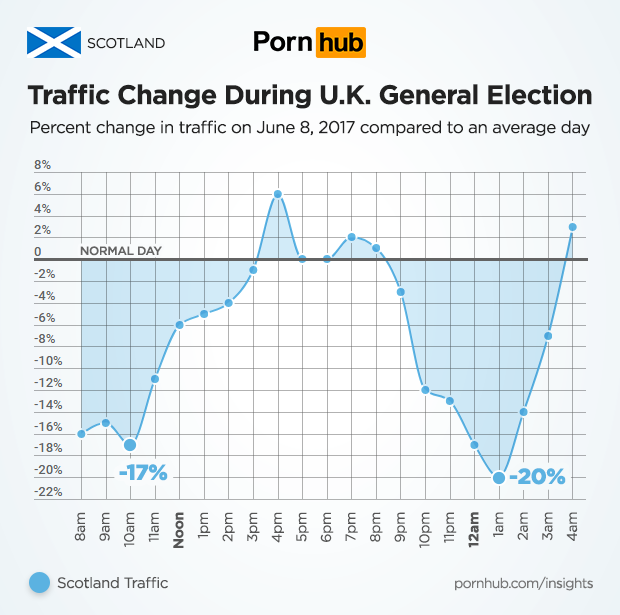 It is amazing how much an event like a General Election can affect how much people masturbate. Thankfully we have Pornhub to help us with this information.
They are truly legends!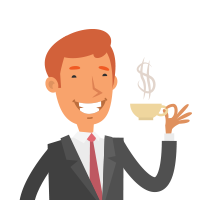 Latest posts by Martin Ward
(see all)