Well we probably realised it was going to happen at some point or another. On Tuesday, all the customer information from the date theft of cheating site Ashley Madison was dumped on the dark web.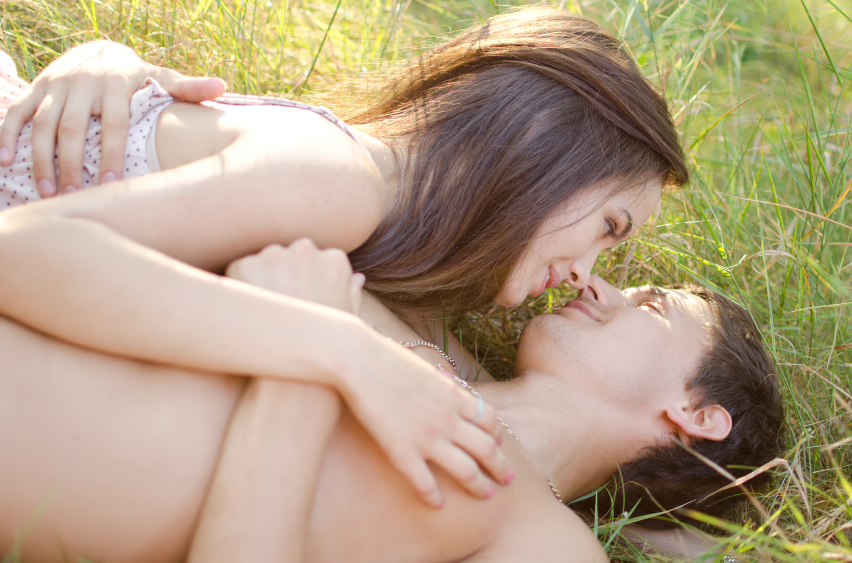 The 9.7 gigabytes of data was posted using an onion web address which is only accessible using a Tor browser. These files contain the account log ins and details for some 32 million users of the most popular site for those looking to have an extra marital affair. There is also seven years of credit card and other payment transaction details (amounts, not numbers thankfully)
A Lot of Info
This once secret information includes full names, addresses and email addressees.
This is all pretty bad news for the site users. The site actually claims to have 40 million users, all looking for a bit of extra curricular action.
"Ashley Madison is the most famous name in infidelity and married dating," the site asserts on its homepage. "Have an affair today on Ashley Madison. Thousands of cheating wives and cheating husbands signup everyday looking for an affair…. With our affair guarantee package we guarantee you will find the perfect affair partner."
Now what isn't known is whether all this information is genuine or not. However, I am going to guess a lot of it is, mainly due to the fact that very few thought there was a chance this was going to become public knowledge.
The data also includes descriptions of what members were looking for.
"I'm looking for someone who isn't happy at home or just bored and looking for some excitement," wrote one member who provided an address in Ottawa and the name and phone number of someone who works for a government agency in Canada.
It seems that the data protection that Ashley Madison provided was actually pretty good, but there is always going to be some smart arse who can hack anything. This seems to be what happened. How it was actually done (which gateway) is available online but as the whole thing confuses me and sends my head into a spin, I will let you go find it yourself. If you understand it more than me, well done.
A Far Better Option
I have to say, I have real sympathy for anyone who has been caught out like this. You won't need to be some master criminal like Moriarty to work out that some people here really won't fancy being blackmailed. I don't know if it is possible, but you would hope the person who did this is tracked down and banged up for a long, long time.
Still, this is a reason why escort websites are so much better than anything like Ashley Madison. If you want to have a bit of extra-marital fun then all you need to do is look at the profiles on our pages. After that it is a case of making that all important phone call and arranging the meeting. We don't A) need your personal details and B) we don't want them. This means your wife will never need to know what you have been up to.
Seems a no-brainer to me.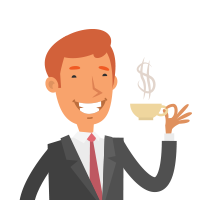 Latest posts by Martin Ward
(see all)