Valentines Day can be a very tough time for singles everywhere. Those who are in relationships are everywhere to be seen, expressing their mutual adoration (even if they will be at each others throats by tomorrow) The advertisers, and society in general make anyone who is not part of a couple seem like some loser. We know this is very unfair, but it is true.
But the question remains, what can you do to make the day nicer if you are single? Well, here at Escort-Scotland we feel there are plenty of options.
What singles are missing today is love and affection. So why not find that love and affection elsewhere? This kind of caring doesn't even need to be of a sexual nature.
This is why Escort Scotland has put together a list of five things you can do on Valentines Day if you are not in a relationship. We hope it helps some of you out there find the day easier than it would otherwise.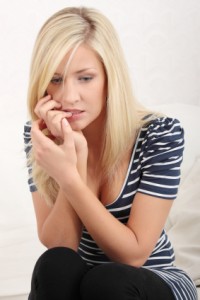 1) Get Some Friends Round
I never like to generalise, but a message to all single people out there; you are not likely to be the only single person you know!
Invite your other single friends around for the evening and maybe exchange gifts. You will be happy for each others company and will share that real special love between friends!
2) Do Something Nice for Somebody
You may feel lonely today, but there are plenty of people out there who feel lonely every day. Why not take a visit to your elderly neighbour or an old peoples home, where people may have little, if any family?
You will brighten up the life of someone else. There can't be many greater feelings than that!
3) Have a Pampering Session
Ladies, you may not have a boyfriend to look after you today, but why not go and get a massage or a haircut? Treat yourself.
Even if you are not in a relationship, you have certainly earned someone making you feel special.
4) Check out the Singles Sites
OK, if you really are interested in finding love, the dating sites are full of people in the same position at this time of year. If you go to a dating site you will find plenty of people looking for love also.
Who know, maybe you will have some luck?
5) Spend Time with Your Family
If you are anything like me, you will not see your family anywhere near enough. If this is the case, why not surprise them with a visit?
If Valentines Day is about love, you could do worse than spending time with people who really care about you.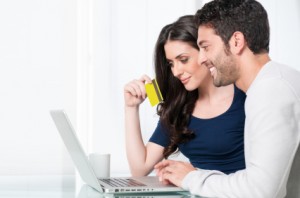 Visiting an Escort
If there are any guys out there who after reading this, are still looking for female company, you could do worse than take a trip to see one of the Edinburgh escorts. Many of them will offer you a real girlfriend experience (GFE) and will certainly be able to keep you warm tonight.
Whatever you are doing, Escort Scotland really hopes you have a good Valentines Day.
We send our love out to every single one of you!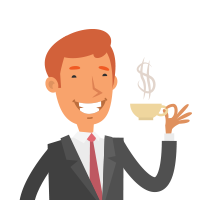 Martin Ward is a well respected editor and writer with over five years experience in the adult industry. After stints in the Escort Advertising call centre and on the escort forum, he moved into the site editor position around three years ago.

Since then, he has specialised in articles on the battle for equal rights for sex workers, sexual health, as well as bringing the readers fun news from around the world. He also has a major interest in LGBT rights, and is an active campaigner in this field.

When he isn't fighting the good fight, he enjoys spending time with his girlfriend, and young daughter. He also enjoys reading and taking long walks.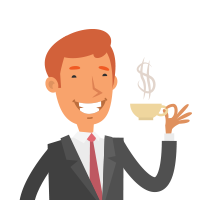 Latest posts by Martin Ward (see all)