It is fair to say that now I am approaching my middle age, I have seen many changes in the sex industry. When I was a young boy in the 80's and 90's, it was a different climate. TV personalities like Frank Bough had their careers cut short, or at least curtailed. after engaging in bondage sessions, whilst blow up dolls were lampooned in comedy classic 'Only Fools and Horses'.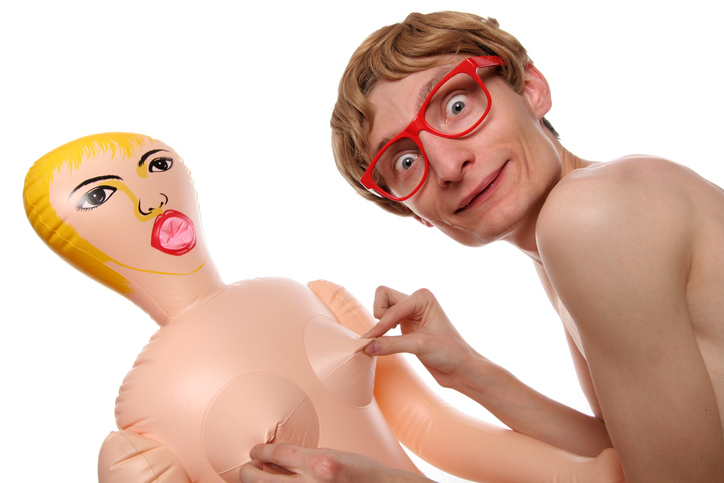 Well, fast forward to 2018, and bondage is seen as normal, or accepted at least, whilst the sex doll industry has boomed incredibly. Though it would be going too far to say that it is now OK for guys to talk about having one at home (like women would discuss vibrators) the fact that the industry is so successful shows that they are being used, even if those who use them don't discuss them with others.
But why are they becoming so popular? Today we are going to have a look at some of the reasons. You never know; this piece may convince you to get one yourself!
1) They Look More Realistic
Let's face it, back in the day they looked absolutely terrible. Plastic, stupid looking, and an open mouth. True people can do whatever they want in their own bedrooms, as long as it is legal and consensual, but how anyone was able to get hard with them I have no idea.
Today things are much different. They are made of different materials, and look so much more lifelike. As the years go on, this is becoming more so. At the top end of the price spectrum, they look incredible. It is only natural then that people take advantage of this.
2) It is More Like Sex
Masturbation can be fun, but in the end you have your hand over your dick rubbing it. Actually having 'sex' with something is much better. The only thing is is that it has to look realistic, and in the modern era they do. It makes sense that people pick using sex dolls over jerking off.
3) There is Zero Chance of an STI
Unless you are getting up to some really dodgy stuff with your mates, then doing it with a sex doll is incredibly safe. You won't get an STI, and there is no chance of accidental pregnancy. Consequently you don't need to use a condom, which for many, is great!
4) The 'Girl' Won't Be Trafficked
We have said a million times that the majority of the sex industry is not inundated with trafficked girls. However, this is not always known by the general public. Therefore many guys may choose to use a sex doll, rather than risk having sex with someone who doesn't want to be there.
The better they look, the more likely that will be to happen.
5) They Will Do What You Like
The sex industry, and normal relationships for that matter is all about consent. Therefore the girl always has the right to say no. This is something the sex doll will never do.
You get to do exactly what you want, when you want. This gives you the chance to try new things, or those things you like, without worrying what the other person will say.
It is fair to say, that as time goes by, sex dolls will become even more developed. Over the coming years we will see sex robots, with prototypes already being built.
One day it will be as normal for men to speak about their sex dolls as it is for women to discuss their vibrators. I don't know when it will be, but that day is coming.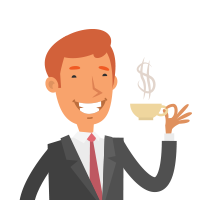 Latest posts by Martin Ward
(see all)