The aid sector is guilty of 'complacency verging on complicity' over the much publicised sex abuse scandal, an MP's report has stated.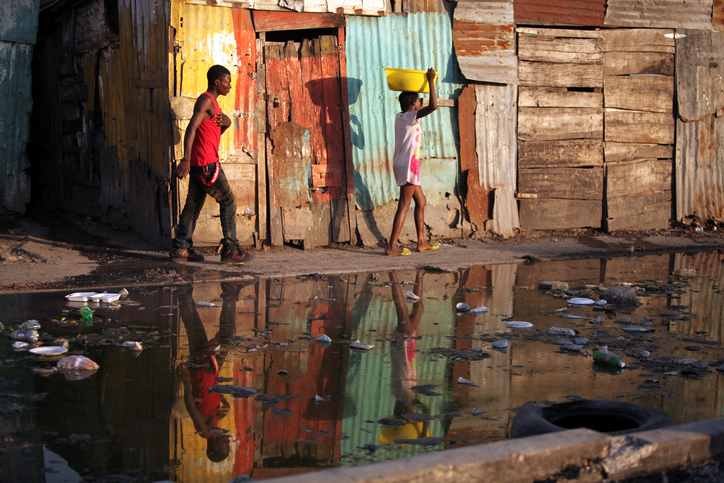 Stephen Twigg, chairman of the international development committee, said charities were "more concerned to protect their own reputation".
This is all in the wake of the revelations that aid workers paid women who had suffered during the Haiti earthquake for sex.
The Oxfam scandal, revealed in February, led to further allegations about UK-based charities.
The report, which looked at allegations dating back to 2001, says the industry had been subverted by sexual predators.
'Open Secret'
More could have been done to stop what was something of an 'open secret' in the aid sector, they added.
The report also said leaders were "self-deluded" in thinking they had addressed problems before they became public. It was only after it became a new story that they began to act.
In a 2008 Save the Children report seen by MPs, author Corinna Csaky recalls how a young boy in Haiti described the rape of a girl in in 2007 by an aid worker.
"He gave her one American dollar and the little girl was happy to see the money. It was two in the morning. The man took her and raped her. In the morning the little girl could not walk."
There were countless other cases where aid workers paid for sex from locals.
It turned out that this had happened in Liberia, Guinea and Sierra Leone in 2001 also, where humanitarian workers got "sex in exchange for desperately needed aid supplies (biscuits, soap, medicines, plastic sheeting etc)".
International Development Secretary Penny Mordaunt welcomed the report, saying: "Until the sector is fully prepared to address the power imbalance, cultures, and behaviours that allow sexual abuse, exploitation and harassment to happen, we will never stamp it out."
Horrific
I have to say, this is the grimmest story I have heard in a long time. We are big supporters of the sex industry, but only in circumstances where there is consent, and where that consent is real. Someone in a camp starving, then getting paid a couple of quid to have sex with an aid worker isn't really consenting. They are desperate so are ripe for exploitation.
It takes a serious piece of garbage to take advantage of people like that. They have nothing but our contempt.
It also creates a major problem for charities. If the general public lose faith in them, then they will stop donating. If they stop donating, then that means these charities suffer, and consequently the people they are supposed to help suffer even more.
It is up to the charities to put into place procedures to stop scumbags joining, and to find ways to monitor their staff when they are in places like Haiti. It very much seems that they have gone by the seat of their pants before now, and in that kind of climate things like this can exist.
We wish them luck in their efforts to eradicate this kind of behaviour, even if it came a bit late. Aid agencies overall do a great job; it would be awful for the actions of some scumbags and inaction by senior management at the time to ruin all that.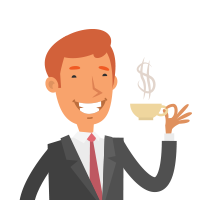 Latest posts by Martin Ward
(see all)