Everybody likes different types of porn. Some people, myself included, love nothing more than watching lesbians rolling around together on the bed, kissing and licking their way to orgasm. Others might decide to take a visit to the Upper Room and see what kinky things they are getting up to there. Everyone has their favourite porn.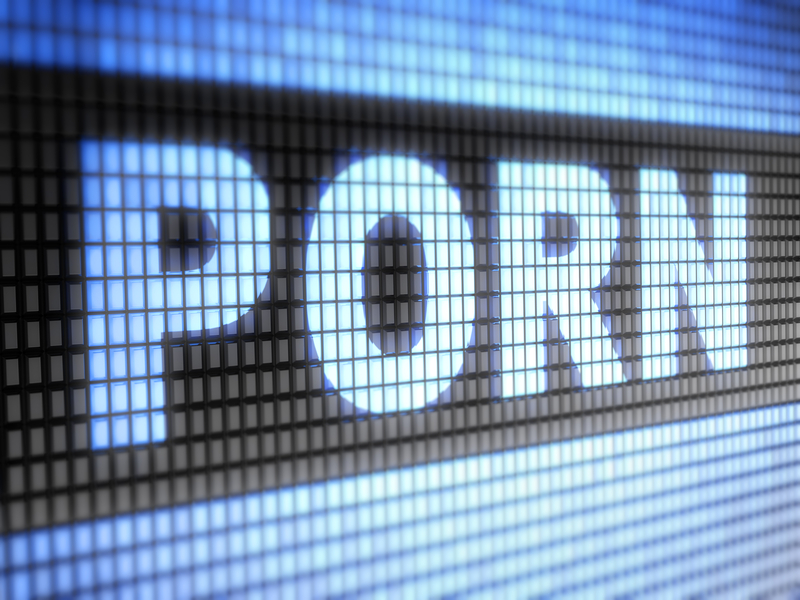 However, not only does what we like change from person to person, but it also changes country to country. The favourite searches might look a little differently if you were to compare Scotland's favourite porn to the world's favourite porn… so we are going to do just that.
Here on the Escort Scotland blog we take a look at Scotland's favourite porn and just how it compares to the favourite porn of the world. We also take a look at what turns us on the most about the different types of porn we just can't stop searching for.
Scotland's favourite porn
If we take a look at the kind of things that Scottish people search for when looking for porn, we can see a few favourite porn searches appearing. We already know that Scotland is proud of its heritage. Scotland is known for haggis, amazing whisky, and some of the sexiest people in the world. So we shouldn't really be surprised that the most popular search term on websites like Pornhub is 'Scottish'. You want to hear that sexy accent in porn… and I can't say I blame you!
Unsurprisingly, 'lesbian' and 'MILF' are also up there, coming in second and third. You love a mature lady showing others what to do, and you love lesbians even more! However, what might surprise you is that the Scots also love watching 'British' porn. In the world of porn, 'British' often translates to 'English'. Maybe it is the accent… or maybe you get turned on by the idea of having a Sassenach to jerk off to.
Other popular searches include 'teen', 'step mom', 'squirt', 'teacher', and 'massage'. This seems like quite the naughty list!
Scotland vs. the UK
But how does Scotland compare to the UK? Well, it seems that the British aren't as patriotic when it comes to porn, as 'British' only comes in at number three on the list for England and Northern Ireland, while Wales puts it at number two. No matter how you look at it, it just doesn't match the pride that Scotland has in its favourite porn.
However, for England, Northern Ireland, and Wales, Lisa Ann features pretty far up the list for them all. Things like 'teen', 'MILF', and 'squirt' also appear, just like for Scotland… but they also love the idea of watching a sexy 'Indian' getting it on with others, and Brits seem to love the idea of getting a little 'POV' porn to enjoy. Given the fact that virtual reality porn is becoming so popular, we can see why.
Scotland vs. Europe
Now we take a moment to see how Scotland's favourite porn searches compare to the rest of Europe… and it seems that there are plenty of other countries that share Scotland's patriotic nature. In fact, pretty much every single country in Europe loves searching for porn stars of their own nationality, as PornMD tells us.
However, one thing that seems to popular with all of the other countries is anal. They love the idea of doing something so taboo, while Scotland just doesn't seem to be as keen on it. Teen also seems to feature a lot higher on the favourite porn searches for other countries, while Scotland doesn't seem to value it as highly. So what does this say about Scotland or the rest of Europe?
Europe, it seems, is into the more taboo things. The love the idea of slipping a finger or even a big thick cock up someone's ass. It is such a naughty thing to do and is very popular in porn. Since so many people fantasise about doing anal, the best way to experience it is with porn.
Scotland vs. the world
If we look at the global top 10 searches for the rest of the world, we will see some similarities between Scotland and the globe. Both seem to love the idea of a sexy mature woman, with 'MILF' featuring on both lists. They also seem keen on taboo relationships, with Scotland preferring the 'step mom' and Europe being turned on by 'step sister' and 'mom'.
However, there is one thing that features at number one on the global list that doesn't appear for Scotland's favourite porn searches… or anywhere else in Europe. We suspect that the States might love them more, and that is the 'compilation'. Compilations put together plenty of clips of the best bits of porn for you to enjoy. You get to see hundreds of different porn stars, and one of the most popular types of compilation is the facial… and if you watch the video below, you'll see why!
Europe has a number of other kinky interests. They too love the idea of anal, just like the rest of Europe, but they also have some unusual tastes that don't seem to appear in many other places.
They also seem turned on by 'Hentai' and 'Japanese'. For those who don't know, hentai is basically anime/Japanese cartoons where the cartoons get fucked. A lot of the time, they will feature aliens with lots of tentacles. Again, this doesn't feature on Scotland's list.
What do you search for?
When it comes to porn, Scotland is much more patriotic than the rest of the world. Scotland really cares about seeing Scots in porn videos, and if they happen to be lesbians or MILFS (or even both) it is even better!
But how do Scotland's favourite porn searches compare to yours? Are you guilty of looking at lesbians getting it on, or do you like something a little kinkier that doesn't seem to match the rest of Scotland's turn ons?
We want to hear from you. You can let us know what you like the most by leaving a comment in the box below. You could even head over to the Escort Scotland forum and join in the discussion over there! Latest posts by Lara Mills
(see all)