One thing we are always accused of banging on about here is internet security. Unless you are very lucky, I can safely say most of the people in your life wouldn't be too keen on you seeing escorts. Therefore, you need to be able to hide your history. If not, you could end up in a lot of trouble at home, and a figure of fun on the internet.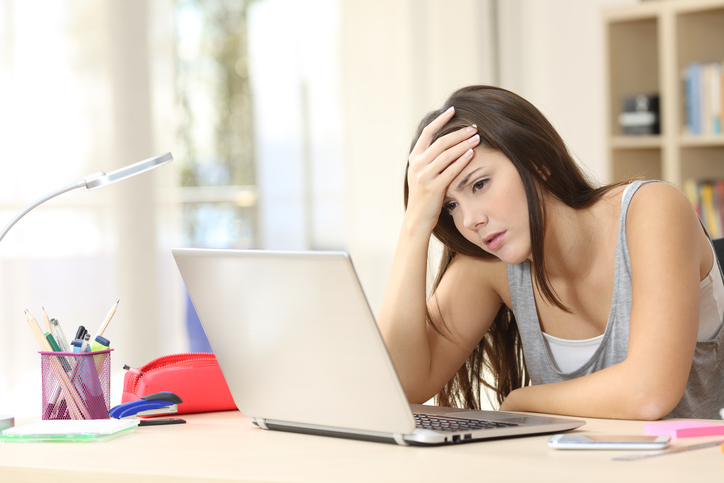 Though it isn't escort related, this was highlighted by the latest story coming from Reddit, where a guy busted his partner for sending and receiving dirty messages.
Busted
It seems a guy, who on Reddit is called 'Katash' discovered she had been texting her ex, by looking at her daughter's iPad. He claimed that he wasn't snooping, but it was a case of all her Apple devices being linked to her iPhone.
36 year-old Katash took to Reddit to explain his situation, admitting, "I've been reluctant on bringing it up until the holidays were over and the time has come to spill the beans but I just can't bring myself to it."
The timing is especially harsh, as their one year anniversary falls in February.
"I wasn't snooping when I found the messages," he adds.
"Her Apple devices throughout the house are all linked to her iPhone.
"So all of her conversations are just out there. She's not very tech savvy and as far as I can tell has no idea that I know about those linked devices, I'm not sure if she even knows!
"I needed to use her eight-year-old daughter's iPad to sign out of YouTube because I was sick of seeing kids content on my front page from recently watched lists on my phone.
"So I got on, I signed out, backed up to the home screen and there was a text message banner that popped up from some guys name."
Sadly, there was no mistake as to what was going on.
"I opened the message and BEHOLD! It's d*** and t**** pictures!
"There were a few things that she said that were coming from her emotionally, like 'I miss you', 'you give me butterflies when we pass each other', 'I regret dumping you'. Stuff like that.
"She's a nurse and he's an engaged surgeon. I'm not sure how long they were dating for but I do know it's been a couple years that they've been apart. Not sure if they've gotten physical since then."
Well, it seems he got a lot of support from the board. Advice ranged from leave her without telling her, and actually confronting her. Many also thought it may be an idea for him to get an STI test.
Katash made it clear that a lot of this was caused by her not being 'tech savvy'. Well, thankfully you don't need to be Bill Gates to not get caught seeing escorts.
Internet Security Advice For You
First things first, always browse incognito, or make sure you wipe you search history every time you use our site. This means anyone just randomly looking around a desktop or a laptop won't be in for a shock.
Also, don't link your devices, if you are browsing from your iPhone. One mistake, and you are in trouble.
Also, get your hands on a 'punting phone'. This, as the name suggests, is a phone that is dedicated purely to punting. Browse from that, and make all your escort related phone calls from it also.
See, really simple. Mess ups are easy, recovering from them is hard. So, don't be like Katash's Mrs. Use your brain!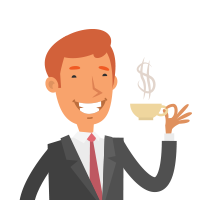 Latest posts by Martin Ward
(see all)