Footballer and convicted sex offender Craig Thomson is back training with junior outfit Arniston Rangers in Gorebridge, just two years after being placed on the sex offenders register.
The ex-Hearts player was put on the sex offenders' register in 2011 after he was convicted of preying on girls aged 12 and 14 online. He admitted to showing them male genitalia, asking the older one for sex and engaging them in sexual chat.
A Fall From Grace
Upon leaving the Edinburgh club, Thomson went to play for Kaunas and Suduva in the Lithuanian league.
Thomson however, still harbours a desire to get back into the game.
"I want to get back into football but I don't know if that will happen or not."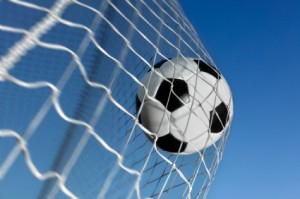 Arniston has so far refused to say whether they will offer the once-promising Scottish under-21's international contract, though club Secretary Allan Walker said: "There has to be rehabilitation at some point."
A Second Chance?
This is a funny one. In the eyes of the law, Thomson has done his time. Yet people have longer memories than that. Can any fan really bring himself to cheer on a convicted sex paedo?
The same think last year when West Ham United nearly signed striker Ilombe Mboyo, who was jailed for his part in the gang-rape of an under-age girl in 2004. After some soul searching, the club decided to stop the transfer of the Belgian international after a public outcry. This was despite Mboyo being a seemingly reformed character.
So should Thomson be given a second chance? Let us know what you think in the comments section below.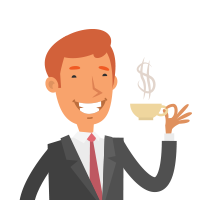 Latest posts by Martin Ward
(see all)