The majority of sex toys on the market have been designed for the able bodied, and those who have a disability will find it a real struggle to locate the best accessible sex toys. Given that recent studies have suggested that nearly three quarters of all women own a sex toy, and that 36% of men have one, this doesn't seem fair.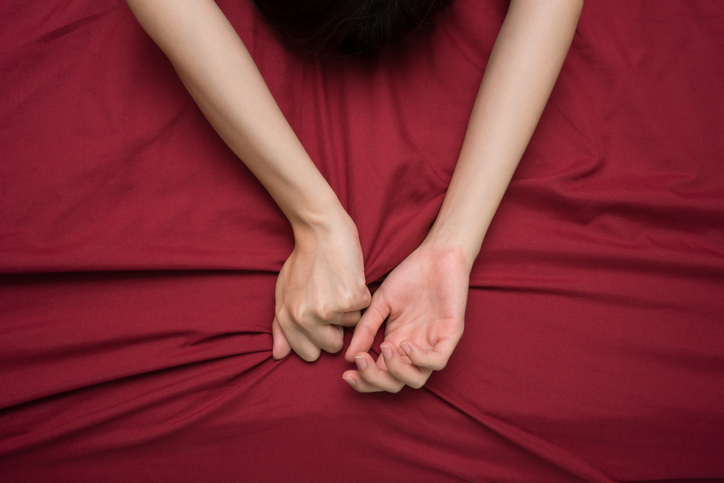 However, there are plenty of accessible sex toys out there if you know where to look. Whether you are someone looking for one for yourself or you are curious, we take a look at the best accessible sex toys for those dealing with disabilities.
Standard sex toys
Some of the most common sex toys out there are things like vibrators, dildos, and masturbation sleeves. They might work fantastically at bringing you pleasure, but they are also designed for people to use with one or both of their hands. For some with a disability this just isn't possible for them.
A number of sex toys just aren't friendly for those with a disability. They might feel good but they are difficult to use, making them really unfriendly for anyone not able bodied to get to grips with.
Even our favourite stores aren't disabled-friendly. Think about it. How many sex stores have you visited with a ramp to help with access? A number of the stores have stairs leading to the sex toys, so if you have difficult with stairs, you can't go and try out sex toys to see which you should buy.
Saddle vibrator
For those with limited mobility, it can be difficult to find the kind of toy that will get you off. However, Tabitha Rayne came up with a design which is now an award-winning toy, the Rocks Off Ruby Glow.
Although it originally started out as a way for her to "get off while writing sex scenes", it has become the perfect non-penetrative hands-free sex toy for disabled people to use. You use your own body weight and the toy to get off, making it a great toy to try.
If you own a toy and want to make it a little more user-friendly, then Liberator bedroom adventure gear can help. They have a variety of mounts you can use with your toys to make them easier to use. It's just a matter of finding the right one for you.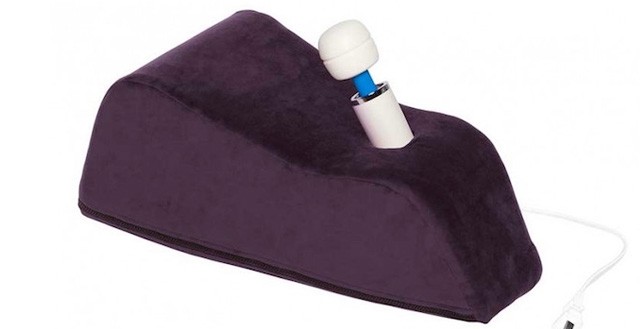 Guybrator
The Pulse III has been dubbed as "the world's first Guybrator", though this is not just a toy for men to use. Many looking for accessible sex toys have said that it is perfect for use, incredibly user-friendly, and able to deliver the kind of pleasure we have been looking for.
The Pulse III Duo is perhaps perfect for those with limited function, as it comes with a remote control, making it even easier for you to play than ever before.
A big plus is that the remote control means that you can use it at any time and in any way you want to! It's ideal for anyone who struggles to have penetrative sex, as the oscillation provides the the right kind of stimulation, and it's also said to be great for those with loss of sensitivity.
The best accessible sex toys
Sex toys aren't just a luxury for the able bodied. They are also for those with mobility issues, and finding the right sex aids can really help you to find something you felt as though you had lost before. The problem is trying to find the best accessible sex toys out there for your needs.
Hopefully our list above will have inspired you a little and will help you find the toys you deserve. If not, you can always leave a comment in the box below. Ask to see which other sex toys might be perfect for you to use, or share your suggestions! Latest posts by Lara Mills
(see all)